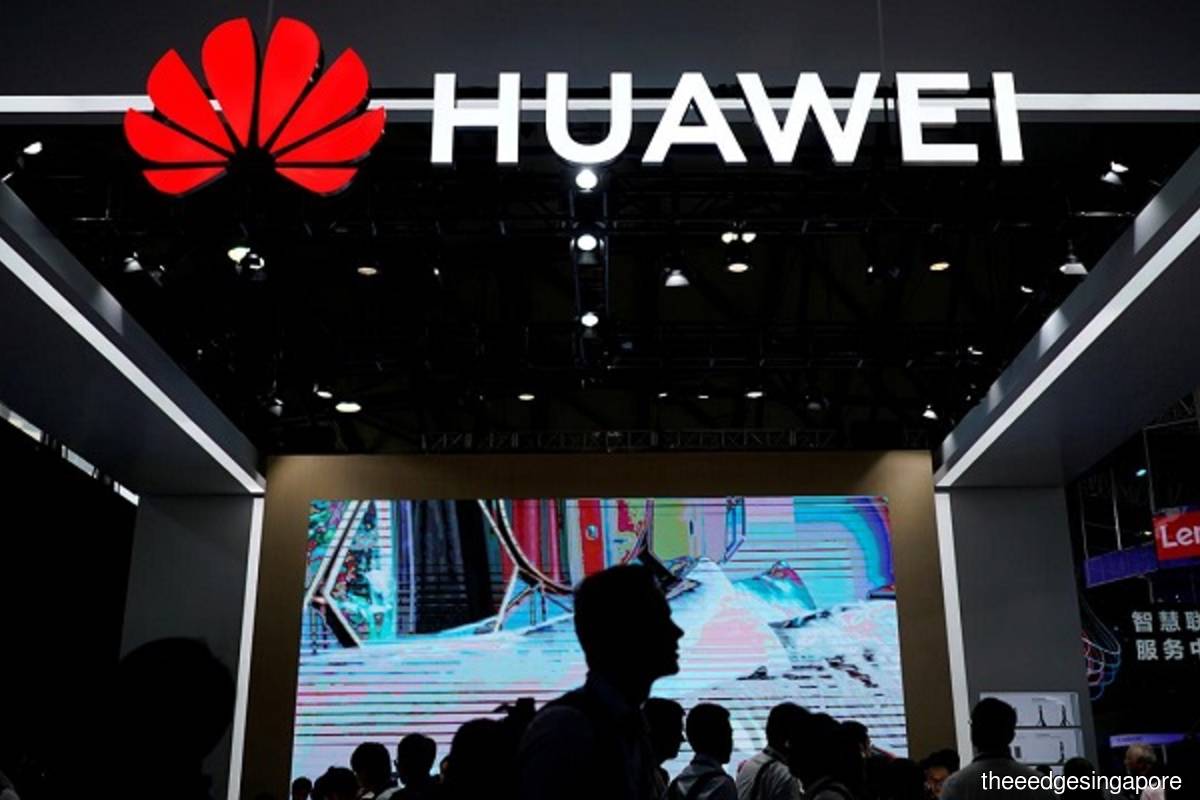 SINGAPORE (Aug 21): Before Covid-19, Singapore has long recognised the importance of digitalisation and aimed to be a Smart Nation. But because of the pandemic, the city-state, together with the rest of the world, realised digitalisation of their businesses and economies would be critical to their survival and accelerated the process.
Digitalisation is a broad technological and business process trend but there is a particular area that is an especially powerful thrust: the adoption of artificial intelligence (AI). Now, in times of need, both public and private sectors worldwide are focusing on leveraging AI to enhance productivity and competitiveness.
In Singapore, the government has implemented the National Artificial Intelligence (AI) Strategy to leverage on AI to help transform the economy.
Meanwhile, global leading ICT provider Huawei has taken up the mantle to help foster the AI ecosystem not just in Singapore, but in the Asia Pacific region.
Already, Huawei has in Singapore an AI lab, launched late last year. Located at Changi Business Park, the AI Lab invites AI developers, government agencies and educators across the nation to conduct research, develop projects and...(click on link for full story on theedgesingapore.com)