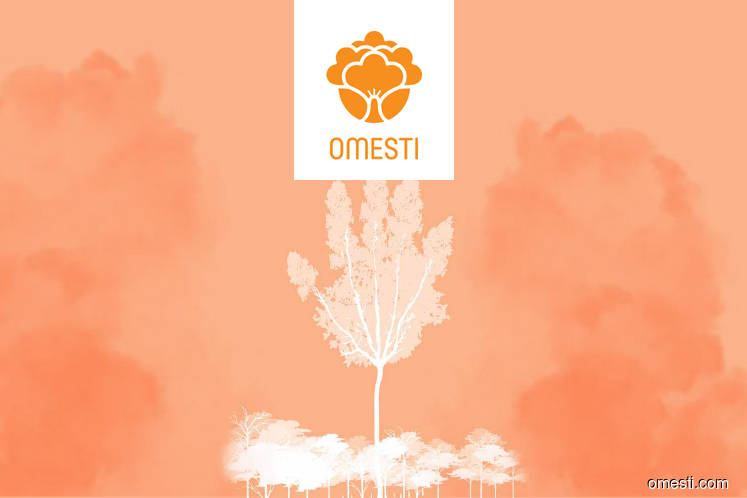 KUALA LUMPUR (Feb 25): Omesti Group of Malaysia has been appointed by Huawei Technologies Co. Ltd. as Authorised System Integration Partner for its Business Support Systems (BSS), which is designed for application with customer relationship management (CRM) and billing activities, primarily in the telecommunications sector.
"With this appointment, we have joined the select ranks of the world's Tier 1 implementers. This is much more than a simple teaming agreement or Memorandum of Understanding (MOU). Under the partnership, we are authorised to work directly with clients to configure and implement the BSS solution," Omesti executive director Chia Yong Wei said.
The assessment and authorisation process involved a three-month multi-component programme, comprising an evaluation of full-time Omesti employees in Nanjing, as well as leadership meetings at Huawei Technologies Headquarters in Dongguan, he said in a statement.
This was followed by an intensive on-site session in Kuala Lumpur for selected technical employees of Omesti covering coding, face-to-face interviews and class assessments.
"Our team's performance during the assessment was well above the general standard, particularly given the fast-track nature of the programme," Chia said, adding that, "We are absolutely delighted to have been confirmed an authorised systems integration partner of one of the world's top technology companies."
Omesti has also been authorised as a Reseller of Huawei software, giving access to the technology giant's extensive portfolio of cloud and IoT solutions.