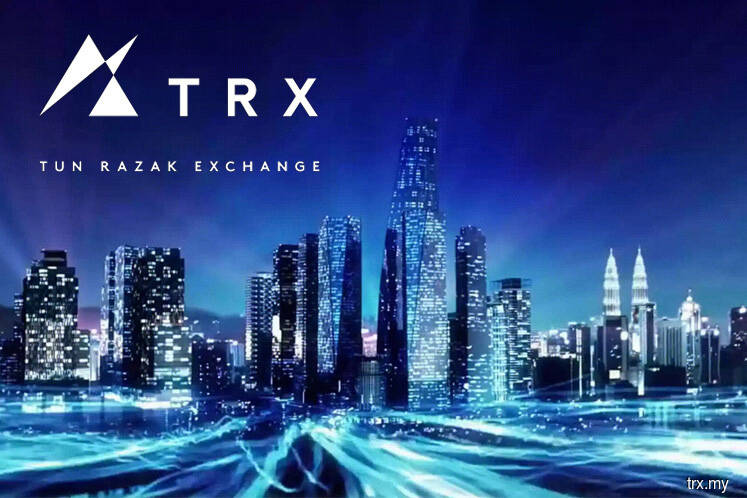 KUALA LUMPUR (Feb 12): The Malaysian government is not guaranteeing the RM2.15 billion financing for the Tun Razak Exchange (TRX) Lifestyle Quarter project as the lending facility is classified as non-recourse, which means the servicing of debt will come only from the cashflow generated by the project itself, according to HSBC Bank Malaysia Bhd.
Lifestyle Quarter developer Lendlease Corp has secured the RM2.15 billion financing from HSBC, Standard Chartered Bank, Sumitomo Mitsui Banking Corp and Malayan Banking Bhd (Maybank).
HSBC global banking country head Omar Mahmoud said each bank holds a material amount within the RM2.15 billion provided. "It is a very significant transaction, with a large balance sheet commitment, demonstrating the banking group's confidence in the project," Omar said at the launch of the Lifestyle Quarter and financing facility signing ceremony here today.