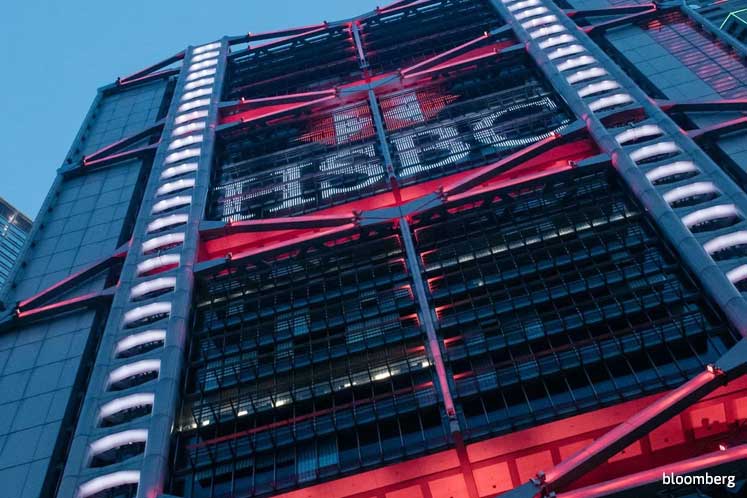 (March 19): HSBC Holdings Plc is looking past the coronavirus turmoil, confident that it can triple the number of billionaire clients in the Greater China area in the next three years as the firm expands its private-banking presence.
"This ultra high-net worth piece is very, very critical for us," Tan Siew Meng, Asia Pacific head of global private banking, said in an interview in Hong Kong. "It is one of the key focuses that we're putting in place to ensure that we're going to deliver on the broader strategy."
Europe's biggest bank, along with rivals including UBS Group AG and Credit Suisse Group AG are targeting the fastest-growing wealth management market in the world. Asia Pacific, led by China, had 754 billionaires in 2018, with $2.49 trillion of total wealth, according to a report published by UBS and PricewaterhouseCoopers in November.
While the coronavirus has roiled markets and threatens to tip the global economy into recession, HSBC expects the demand for its services to wealthy clients will continue. About 75% of the private banking unit's $151 billion in Asian client assets last year came from the segment that serves customers with $30 million or more to invest.
"Even if 2020 is going to be impacted, the trajectory will come back," Tan said. "It will pick up again when business activity or when travel starts to resume. We are not concerned."
The push for wealthy clients dovetails with newly appointed Chief Executive Officer Noel Quinn's plan to deploy more resources into Asia as the group cuts jobs and underperforming businesses in Europe and the U.S. as part of a massive overhaul. HSBC is combining its retail banking and wealth management, and private banking businesses with $1.4 trillion in assets. Quinn, who was appointed on an interim basis last year, was named to the post full time Tuesday.
China, Asia's largest economy, is expected to see the biggest annual growth among the world's largest private banking markets through 2023, Boston Consulting Group Inc. said in a report last year. The nation's wealth accounted for more than half of all assets in Asia, excluding Japan.
The challenge for banks like HSBC will be winning new customers during the virus turmoil, as countries restrict travel and so many people work from home. Banks are increasingly relying on online tools to stay in touch with clients.
HSBC plans to leverage its international network through retail and commercial businesses to expand its private-banking customer base in the region. About 60% of client referrals to the private bank in Asia last year came from within the group, Tan said.