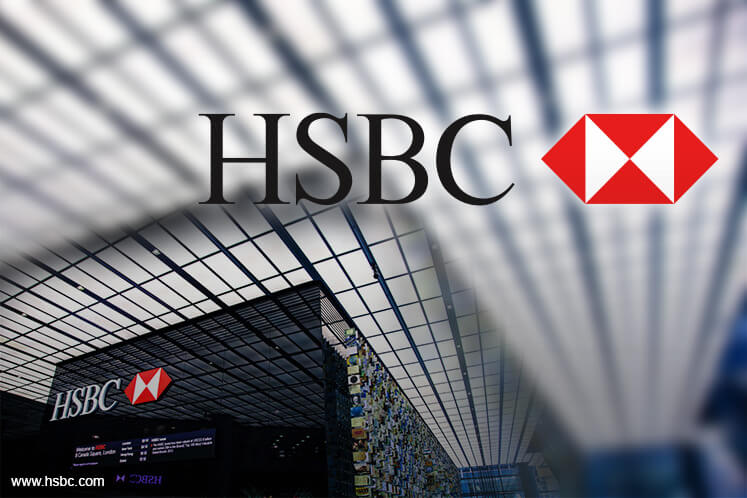 KUALA LUMPUR (April 13): Loan growth in the Malaysian banking industry will be at a more moderate level this year compared with previous years, said HSBC Bank Malaysia Bhd.  
 
"We see loan growth moderating, probably growing at a lesser rate this year, compared to what it has grown last year," said the bank's chief executive officer Mukhtar Hussain.
 
"Looking at an industry level, the loan growth has been historically averaging anywhere at 8% to 10% per annum in previous years and of course that reflects the gross domestic product (GDP) which is more or less around 5% to 6%.
 
"Now as GDP growth had moderated we expect loan growth to be moderated in line with the GDP growth," he told reporters at the opening of HSBC Amanah's new branch at Bandar Sunway.
 
Mukhtar said despite the current challenging times for local banks, they should be able to manage well thanks to the prudent banking system.
 
'We are well regulated, well capitalised and backed by strong corporate governance. This will helps us to manage well during this these times," he said.