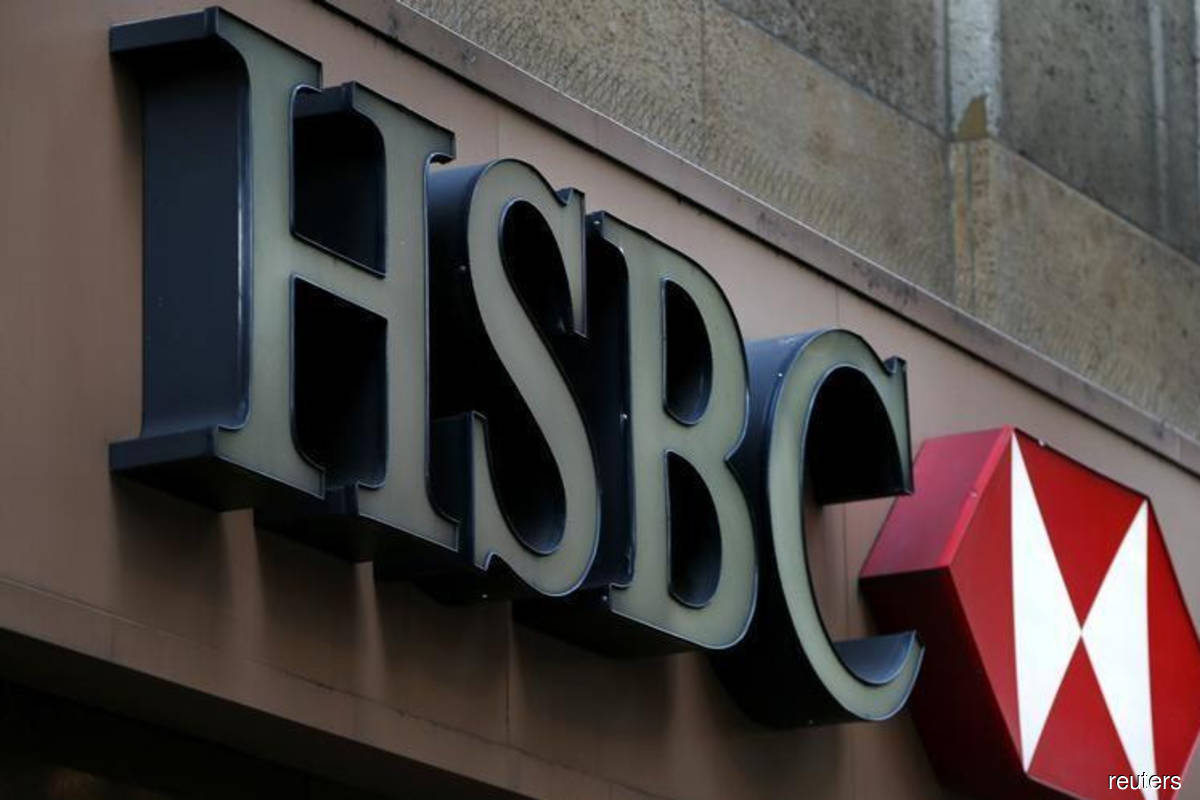 KUALA LUMPUR (May 4):HSBC Bank Malaysia Bhd has introduced new financial solutions through a proposition comprising Beyond Banking and the Mid-Market Accelerator Programme.
Beyond Banking, which will be available to its entire commercial banking customer base, will provide customers with innovative digital solutions, sustainable financing and international business growth partnership, among others.
The Mid-Market Accelerator Programme, meanwhile, is aimed at at fast-growing Middle Market Enterprises (MME) customers.
HSBC Malaysia head of commercial banking Andrew Sill said the country's corporate sector faced larger challenges due to the Covid-19 pandemic and other global transformations such as digitisation, climate change, and the world pivoting its trade and investment focus to Southeast Asia.
"HSBC is committed to helping our customers turn these risks and changes into opportunities. It is also our ambition to be our customers' trusted advisor.
"To facilitate this, HSBC Malaysia is pleased to introduce a new proposition that includes a bespoke programme targeted at propelling leading Malaysian businesses with growth aspirations, locally and globally," he said today at the launch of HSBC Corporate ReINVENT – a webinar featuring industry and thought leaders covering digital innovation, business scalability and sustainability.
Meanwhile, country head of corporate, commercial banking Karel Avni Doshi said the bank believes growth opportunities in the MME segment exist in Malaysia, and HSBC is set to tap into the segment.
"We offer these customers tailored solutions and expertise, thus positioning HSBC as the bank of choice for the country's MMEs intending to grow to become large corporates," she said.