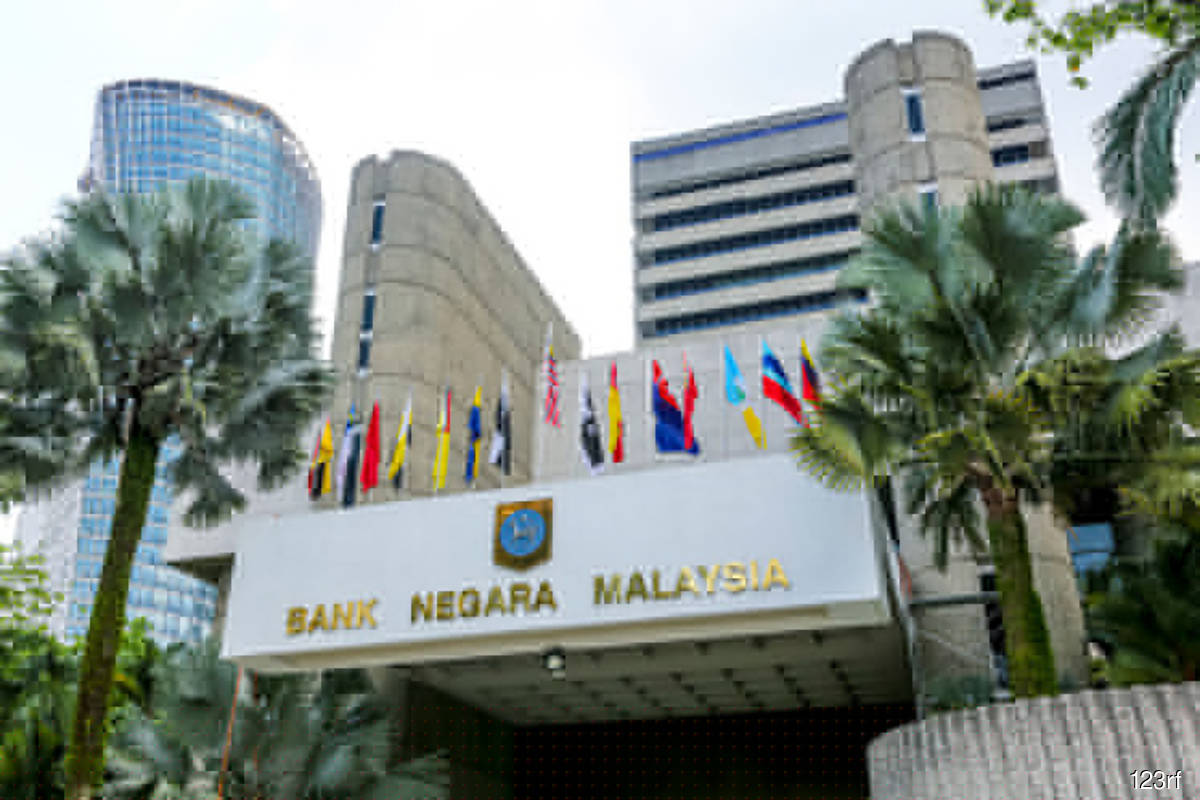 KUALA LUMPUR (March 2): HSBC Global Research, which earlier projected a cut in the Overnight Policy Rate (OPR) in the first quarter of 2021, is now of the view that Bank Negara Malaysia (BNM) is likely to keep the rate unchanged at 1.75% this year.
In a note today, HSBC said it had previously called for the central bank to deliver one last 25-basis point cut to the OPR at the Monetary Policy Committee meeting on March 4.
Chief economist (ASEAN) Joseph Incalcaterra said the recent fall in Covid-19 cases, the gradual easing of restrictions, the earlier-than-expected start to the vaccine drive, upbeat data and the government's pledge for "targeted support", all suggested a reduced likelihood for a rate cut.
"Nevertheless, we believe that the decision on March 4 will be a close call, with a non-negligible chance of easing, given the sharp hit to 2021 growth, owing to the lockdown measures.
"Moreover, should conditions unexpectedly and meaningfully deteriorate, BNM remains one of the few central banks in the region that could easily provide more monetary policy support," he said.