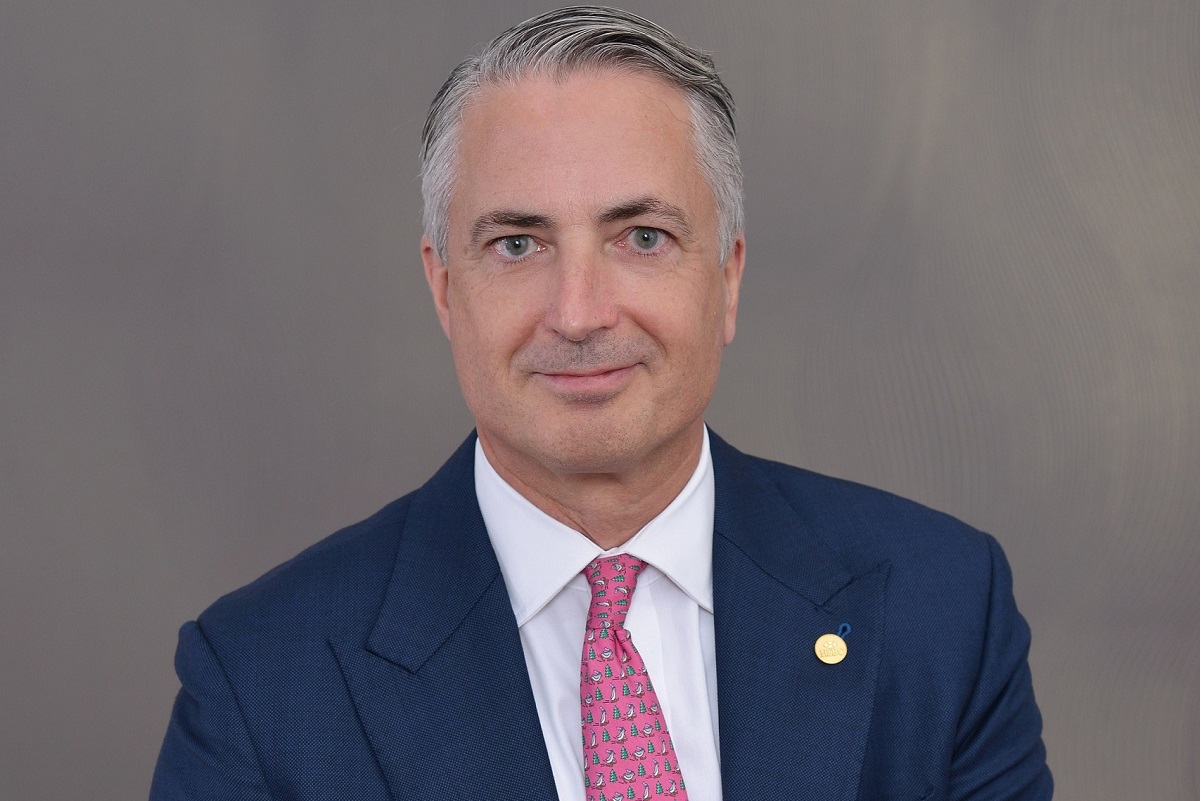 KUALA LUMPUR (July 12): HSBC Amanah Malaysia has completed the first-ever bespoke green trade financing facility for sustainable cocoa sourcing in Malaysia. 
In a statement today, HSCB Amanah said it had completed the bespoke financing facility to Guan Chong Bhd's unit Guan Chong Cocoa Manufacturer Sdn Bhd. 
According to the bank, the green financing supports Guan Chong's sustainable ambition to achieve 100% traceable and sustainable cocoa by 2030 from its direct cocoa bean sourcing network.
The structure of the financing blends various post-shipment solutions for sustainable sourcing that can be clearly assessed, quantified, measured and reported.
Through trade documents, the procurement of certified cocoa beans by Guan Chong — using sustainable sources — was attested to be in compliance with the environmental, social and/or economic aspects by recognised certification bodies, HSBC Amanah added. 
At the same time, the deal was also in compliance with Green Loan Principles (GLP), which is a framework that promotes the development and integrity of green finance products, it noted.
"We are honoured to partner and support GCB in their commitment for a more responsible supply chain. The deal enables GCB (Guan Chong) to procure certified cocoa beans which supports agroforestry systems and ensures no cocoa-related deforestation. This milestone transaction marks the first green trade financing for sustainable cocoa sourcing in Malaysia as well as for HSBC Group," said HSBC Malaysia chief executive officer Stuart Milne. 
Guan Chong spokesperson Elsa Tay added that the group's vision is to move towards sustainable practices that are mutually beneficial for both its customers and its business. 
"… HSBC's support will help in GCB's transition to achieve our ambitious yet necessary target of 100% Traceable and Sustainable cocoa by 2030 from direct supply chain," she said.
Guan Chong is the world's fourth-largest cocoa grinder and has a long-term vision of building a sustainable business that aims to positively impact the cocoa supply chain through its sustainability programme, Good Cocoa & Beyond, and its four pillars.
This includes improving farmer incomes, protecting the environment, benefitting the farmers and their communities, and providing responsible cocoa, the statement read. 
Shares in Guan Chong were trading 2.62% or seven sen higher at RM2.74 at the time of writing. This translates into a market capitalisation of RM2.85 billion.