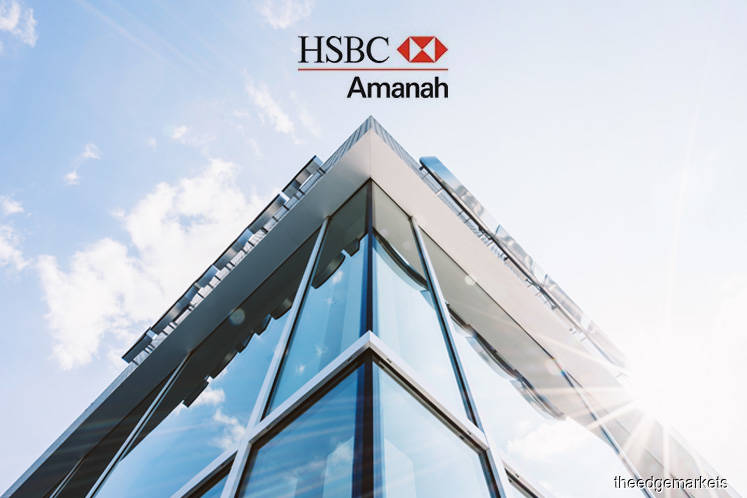 KUALA LUMPUR (July 25): HSBC Amanah Malaysia Bhd has bagged the Deal of the Year Award for the world's FIRST United Nations Sustainable Development Goal (SDG) sukuk at The Asset Triple A Islamic Finance Awards 2019.
According to a statement today, the bank also received five additional awards, "Best Deal, Malaysia", "Best Sukuk" and "Most Innovative Deal" for the RM500 million landmark issuance as well as the "Best Trade Finance Bank" and "Best Corporate Sukuk" awards for the Tenaga Nasional US$750 million Sukuk Wakalah.
HSBC Amanah chief executive officer Arsalaan Ahmed said HSBC in Malaysia has always been at the forefront of innovation in Islamic banking and the introduction of the world's FIRST United Nations SDG sukuk, which is the world's first ever benchmark sustainable sukuk issuance by a financial institution referencing the United Nations' SDGs as use of proceeds, clearly demonstrated HSBC's pioneering strength in Islamic finance.
"The successful launch of the world's FIRST United Nations SDG sukuk in October 2018 and the recent launch of the FIRST-ever Environmental, Social and Governance (ESG) Islamic Structured Product in the Malaysian market, clearly demonstrates HSBC's continued commitment to the Government of Malaysia's efforts to promote Malaysia as an Islamic finance hub and is a strong testament to HSBC's leadership in sustainable financing and investments," he said.
Arsalaan said these two initiatives were also in line with Bank Negara Malaysia's value-based intermediation (VBI) initiative that seeks to shift the focus of the Islamic finance industry to integrate environmental and social tenets into banking activities.
"We are pleased with these two initiatives that [are] aimed at starting a conversation in Islamic banking around SDGs and thus supporting VBI," he said.