This article first appeared in The Edge Financial Daily, on January 4, 2019.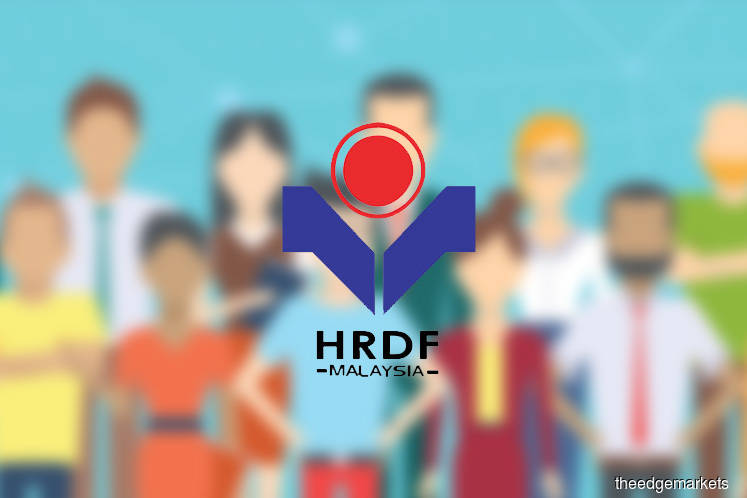 KUALA LUMPUR: The Human Resources Development Fund (HRDF) announced yesterday that Datuk Noor Farida Mohd Ariffin, the former Malaysian ambassador to the Netherlands, had been appointed its new chairman effective Jan 1 this year. In a statement yesterday, the HRDF said Noor Farida, who has had a long and distinguished public service career, also sits on the boards of Eco World Development Group Bhd and Aerospace Technology Systems Corp Sdn Bhd.
"Datuk [Noor] Farida is a proven leader and her appointment as the chair will be invaluable. The fund also expresses its appreciation for the leadership of the board's deputy chairman, Datuk Quah Thain Khan, during a period of great change for the fund," the HRDF said. In 2018, the HRDF recorded a 23% growth in registered employers, bringing its registered tally to over 26,000 employers, who provide jobs for 2.3 million Malaysians.
For 2019, it wants to continue its internal investigation, started in July 2018, to bring all errant stakeholders — training providers, trainees and staff who connive with them — to book. The fund was hit by allegations of misappropriation amounting to some RM300 million last year, following which the human resources ministry initiated a Governance Oversight Committee to review and probe the allegations.
"The fund has already filed reports to the police and the Malaysian Anti-Corruption Commission; it has also filed civil claims against trainees for submitting false particulars. Civil claims will soon be filed against errant training providers. These efforts build on the report delivered by the five-member Governance Oversight Committee in November 2018 and made publicly available by the fund on its website," the statement yesterday read. It aims to strengthen its enforcement measures to ensure all liable employers are registered by end-2019 and will continue to take action against those who fail to do so. It also aims to train 1.2 million Malaysian employees in 2019; create job-ready youths and graduates, especially from among low-income families; review and upgrade its long-standing train-the-trainer programme to raise the quality of its training professionals; and become an employer of choice that will continue to emphasise diversity and inclusion to better serve its customers and stakeholders.
These are comprised within its six-point action plan to be implemented this year to strengthen itself and increase the proportion of skilled workers in Malaysia.