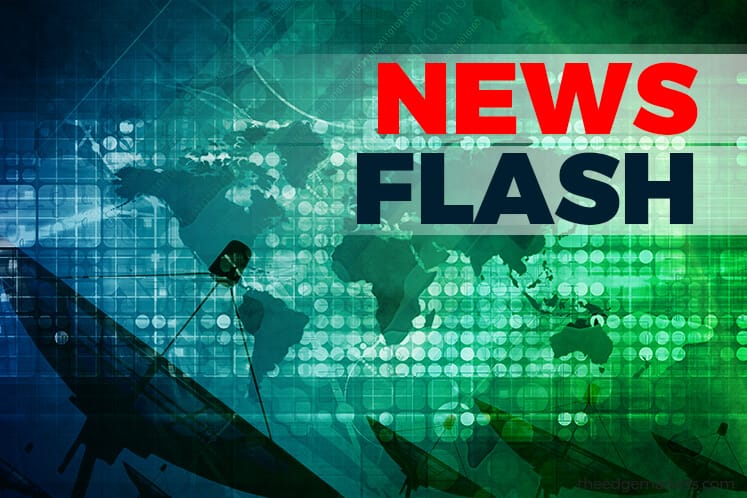 KUALA LUMPUR (Sept 6): The Human Resources Ministry has announced that Monday (Sept 10) will be a replacement public holiday to celebrate the Agong's birthday, which falls on Sunday.
The replacement public holiday does not apply to the four states of Kedah, Kelantan, Johor and Terengganu, where Sunday is usually a working day.
Hence, no replacement is necessary for these states, which will be enjoying this Sunday as a public holiday to celebrate the occassion.