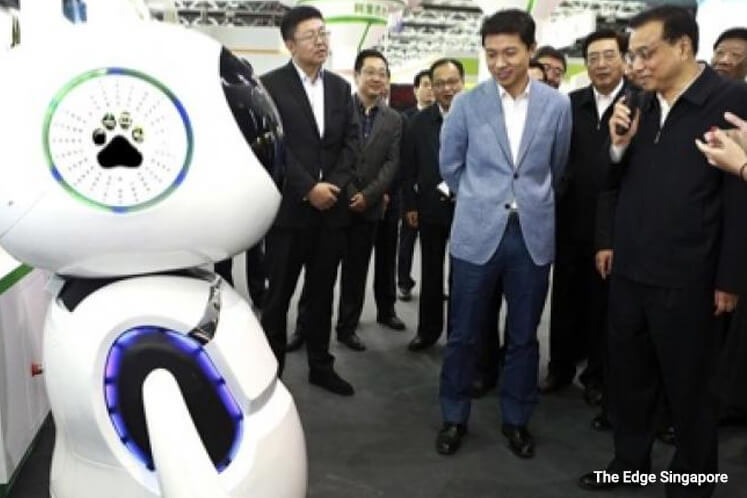 SINGAPORE (July 3): It appears that Monetary Authority of Singapore (MAS) intends to embrace the efficiencies that robo-advisers – defined by MAS as digital platforms that provide advice on investment products using automated, algorithm-based tools – can offer investors.
This could mean serious disruption for Singapore's massive wealth management industry.
According to various estimates by industry consultants, robo-advisory platforms will grow rapidly over the next few years.
KPMG, for one, forecasts robo-advisers commanding some US$2.2 trillion (S$3.03 trillion) in assets under management by 2020 in the US alone.
Because robo-advisers are automated, they typically charge lower advisory fees compared with conventional financial advisers or fund managers.
It is worth noting that there are two types of digital advisory tools currently offered in the market: those that financial professionals use to help them service their clients, and those that clients can use directly with limited to no human adviser interaction. While the latter variety is clearly displacing humans, the former has disruptive potential too.
And as tools become more sophisticated, banks may see little value in retaining bankers to service all but their highest-value clients.
However, MAS' managing director, Ravi Menon, begs to disagree.
In our cover story this week, we discuss the possibility of robo-advisors eventually replacing digital financial planners and wealth managers, and what other kinds of disruption industry players should expect.
Read the full story in The Edge Singapore (Issue 786, week of July 3), now available at newsstands, bookstores, gas stations and 7-11 outlets.