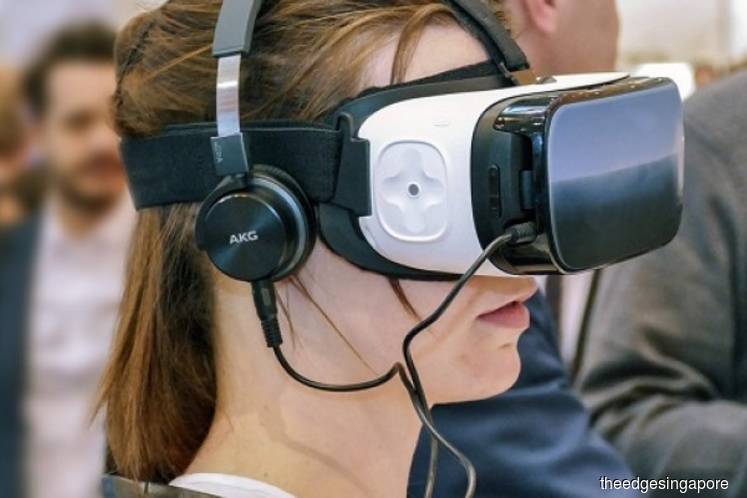 SINGAPORE (Jan 11): Immersive technology is ­increasingly being deployed in various fields other than electronic games and entertainment. 
Take medicine for example, where Singapore start-up BetaSight is using virtual reality (VR) headsets to make the diagnosis of glaucoma easier. 
Glaucoma is an eye condition in which the optic nerve is damaged as a result of ­abnormally high pressure in the eye. If the damage continues, it can cause permanent vision loss. 
BetaSight's solution tracks a patient's eye movements in response to pop-up virtual objects generated by the VR headset.
According to BetaSight's founders, the current process of diagnosis can be taxing and lead to skewed results. One of the start-up's investors even had...(click on link for full story on theedgesingapore.com)