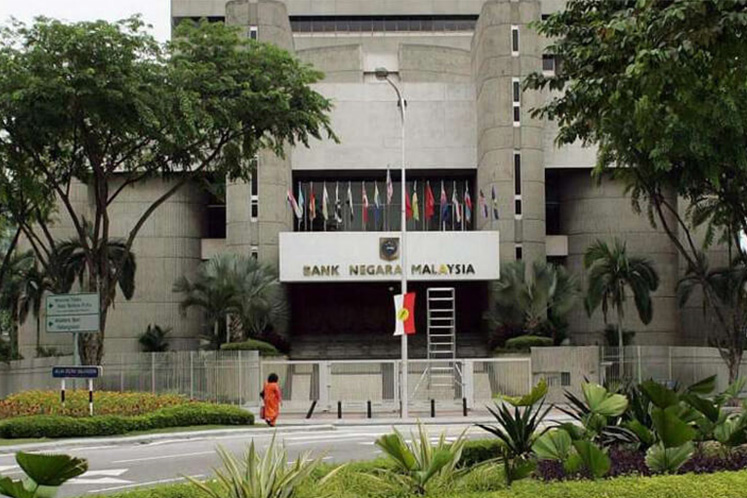 KUALA LUMPUR (March 27): The ratio of total household debt to GDP declined to 83% of GDP as at end-2018, from 83.8% in the previous year.
Meanwhile, the growth of household debt slowed further to 4.7% in 2018 compared with 4.9% in 2017 and 5.6% in 2016. The decelerating pace was mainly due to slower growth in loans extended by non-bank financial institutions (NBFIs).
Although household debt remains elevated, Bank Negara Malaysia (BNM) noted in its Financial Stability and Payment Systems Report 2018 that risks to financial stability are mitigated.
"Current macroprudential measures implemented since 2010 have guided a more sustainable pace of growth in household debt, with debt in recent periods expanding more in line with income," said the central bank.
Notably, residential property loans remained the primary contributor to household debt growth, although lending has been curtailed by reduced housing affordability, particularly among low- to middle-income households.
Furthermore, BNM said the quality of household debt remained intact, with risks largely limited to loans for the purchase of higher-valued properties and personal financing.
"About two-thirds of household borrowings are secured by property or securities, thus substantially reducing the net exposures of financial institutions to households," said BNM, adding that the banks also continue to observe prudent lending and risk management practices, with loan affordability assessments in place to prevent an excessive build-up of debt by households.
Debt service ratios (DSR), which is defined as the ratio of total monthly bank and non-bank debt obligations to monthly disposable income, for the bulk (70%) of newly-approved loans have remained below 60%, according to BNM.
Having said that, BNM added that various Government initiatives to alleviate cost of living pressures, such as the higher minimum wage, price ceiling on retail fuel prices and cash grants via Bantuan Sara Hidup, will lend some support to lower-income households.