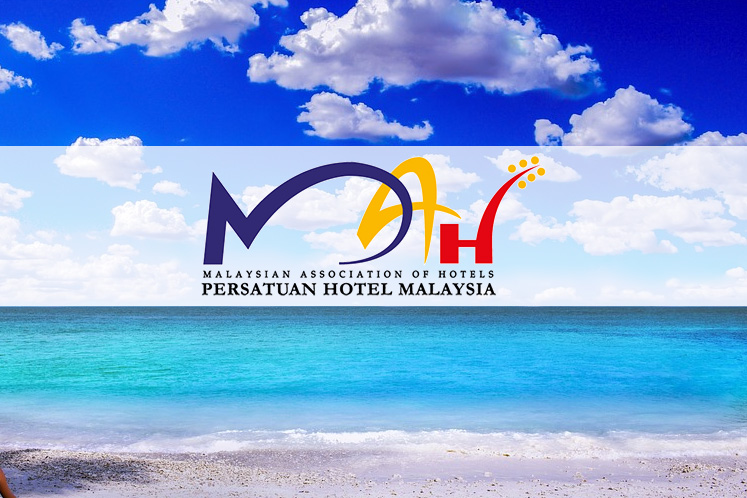 KUALA LUMPUR (April 28): Hotels will continue to be disallowed from operating at full capacity under the fourth phase of the Movement Control Order starting tomorrow.
Hotels were not included in the list of permitted sectors under the first, second or third phases of the MCO to operate at full capacity, the Malaysian Association of Hotels pointed out in a notice to its members today.
International Trade and Industry Minister Datuk Seri Mohamed Azmin Ali had earlier today announced that all economic sectors that have been allowed to operate during the first three phases of MCO can ramp up their operations to full capacity starting tomorrow.
The Tourism, Arts and Culture Ministry clarified later that this does not include the hotel sector, which will continue to be subjected to the existing restrictions.
Azmin, in his announcement, had explained that the latest decision was made at a National Security Council meeting today after studying recommendations made by the Economic Action Council (EAC).
The EAC had held a meeting yesterday to review the studies and proposals put forward by the Ministry of Finance, Ministry of International Trade and Industry, Bank Negara Malaysia and Khazanah Nasional Bhd.
Companies that have been granted permission to operate during the MCO have to adhere to the standard operating procedures set by the government, failing which they face immediate revocation of granted approvals as well as legal action.
Read also:
Businesses allowed to operate during MCO can go full capacity tomorrow
Manufacturers welcome MCO relaxation, say non-essential sectors should also be allowed to resume ops
MARGMA: Resuming full operations may take time for some companies
Transportation of essential goods allowed to operate at full capacity, says FMFF