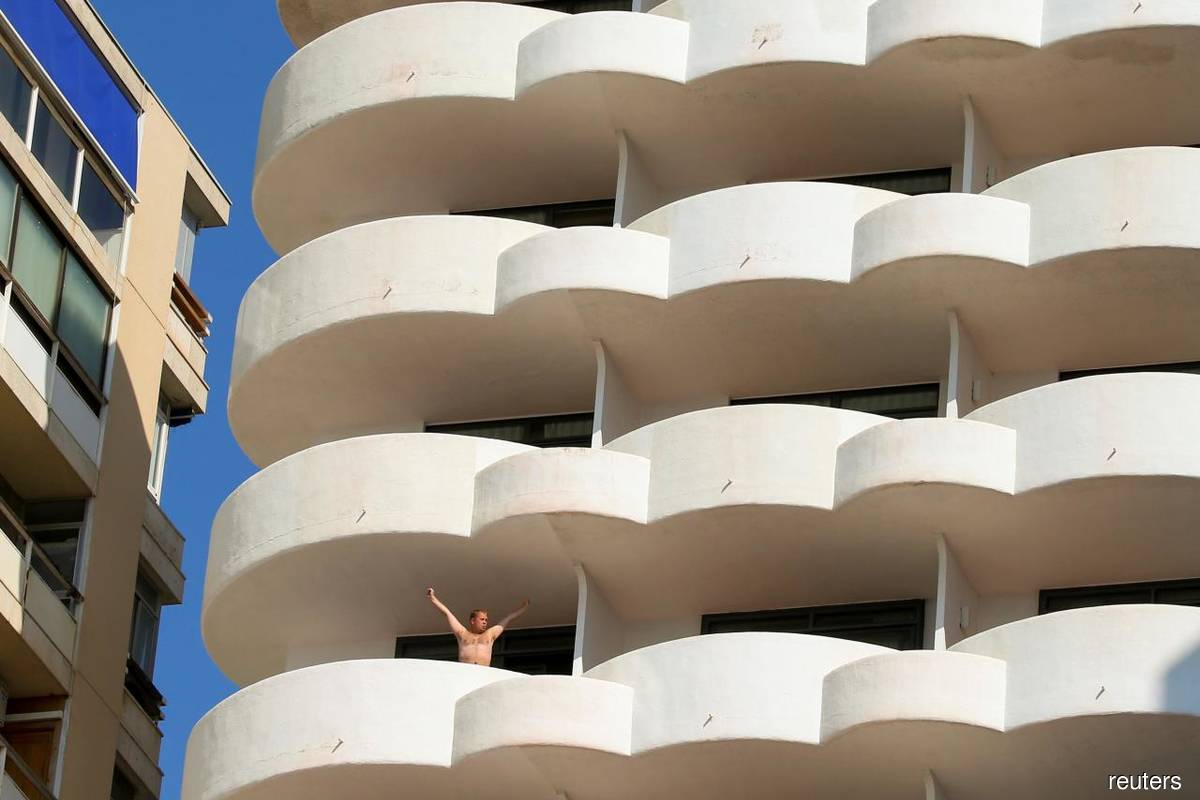 LUMUT (Dec 27): The occupancy rates in hotels nationwide are expected to continue to increase next year when the Recovery Movement Control Order (RMCO) is lifted end of this year.
Tourism Malaysia Domestic & Events Division senior director Datuk Dr Ammar Abd Ghapar said they were targetting an increase of 20%, but did not state the current occupancy rate.
He said the increase in bookings was also, among others, driven by the launch of the Malaysian Holiday Special Package for Civil Servants in September to encourage the public, especially civil servants to go on a vacation in the country.
"We request these civil servants who may have been less affected economically and some of them also get bonuses, to travel and help the country's tourism industry," he told reporters after the Tourism Malaysia Surfcasting Tour 2020 — Series 3 fishing competition prize giving ceremony at Lumut Waterfront here today.
Ammar also reminded hotel and resort operators to conduct disinfection exercises to boost tourists' confidence to stay at their premises.
"We will not compromise and insist that standard operating procedures (SOPs) should always be adhered to. For example, in today's fishing programme each participant was placed 1.5 metres apart," he said.
Today's programme, Ammar said had helped to increase hotel reservations in Manjung district with the presence of 965 anglers from all over the country, thus encouraging domestic tourism.
He said the competition was the third and final series this year after the first time on March 15 in Port Dickson, Negeri Sembilan, and followed by at the Seri Lalang Laut beach, Mersing, Johor on Oct 3.
Meanwhile, competition champion Mohd Nik Rozaimi Nik Baharuddin, 26, said he did not expect to be able to catch a gemang fish weighing 1.34 kg and win RM30,000 in cash, after trying his luck in six fishing competitions this week.
"Alhamdulillah (all praises be to Allah), for my win in Lumut. I am grateful to have won and want to use the money for my family," said Mohd Nik Rozaimi who works part-time and hails from Pasir Puteh, Kelantan.
The runner-up was Suria Mat Sahar, 48, from Batu Kurau, Taiping, who caught a gemang fish weighing one kg, while third place went to Mohd Rizan Ahmad, 40, from Seri Manjung here, after catching senangin fish weighing 955 grammes and each took home RM10,000 and RM5,000 respectively.