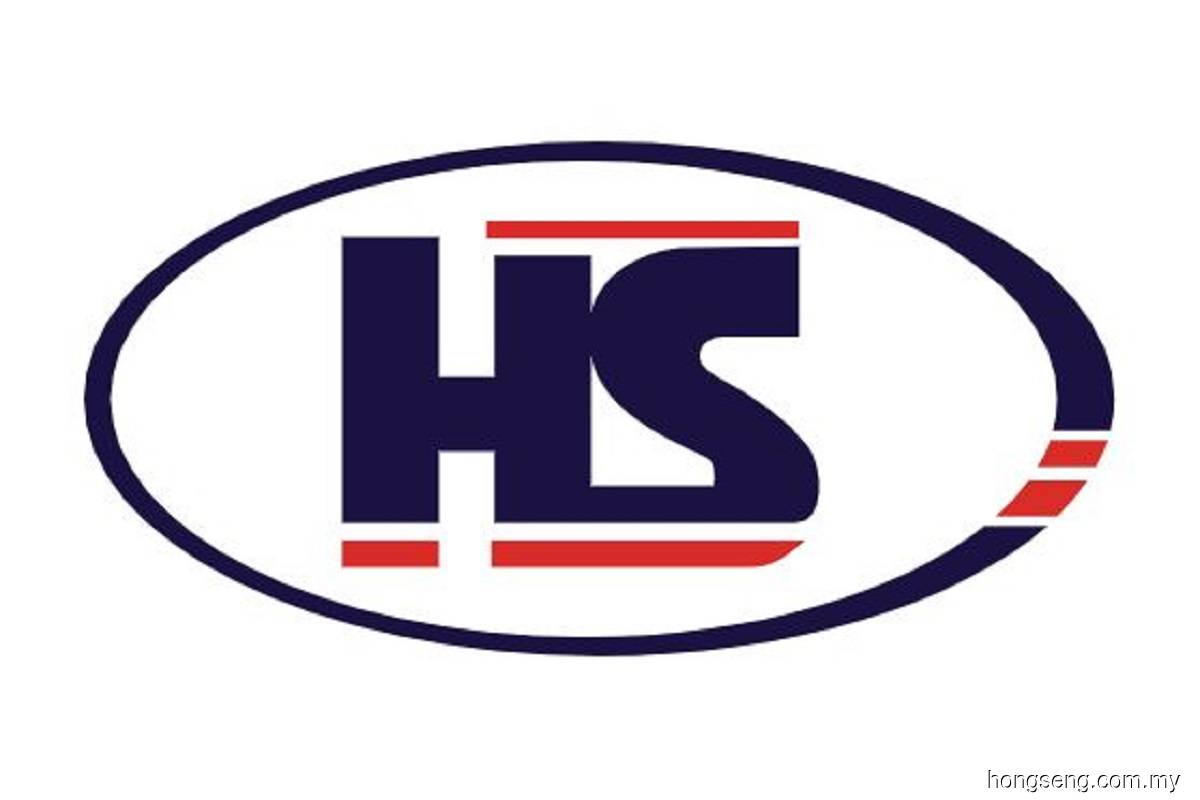 KUALA LUMPUR (July 8): Hong Seng Consolidated Bhd said its wholly-owned subsidiary HS Bio Sdn Bhd has entered into a joint venture (JV) with LiGNO Holdings Sdn Bhd to market the latter's medicinal products.
Both parties will own an equal stake of 50% in the JV company, which aims to explore new markets and widen LiGNO's consumer base, Hong Seng said in a bourse filing.
LiGNO, which is ISO22000, HACCP, GMP, halal and organic certified, specialises in the cultivation of medicinal herbs and manufacturing of supplements.
Its products include bird's nest, cordyceps sinensis, as well as Tiger's Milk mushrooms.
Hong Seng said the JV is in line with its initiatives to drive its healthcare business, as well as to increase the segment's overall contribution to the group.
"The board is of the view that the JV will complement its healthcare related business via leveraging on the capabilities of HS Bio and potentially develop more beneficial and efficacious health products for the people through scientifically proven biotechnology innovations.
"It will in turn contribute positively to the group's future earnings via its healthcare segment and improve the group's financial position," said the group.
Hong Seng executive director Christopher Chan said the group is excited to collaborate with LiGNO, adding that the latter's products could leverage on Hong Seng's partnership with Fosun Group, which has commercial reach in Greater China.
"There is a lot of market potential for LiGNO's functional mushrooms due to its high medicinal value and benefits for liver, aging, immune, lung and men's health, and we believe that it can reach a much wider consumer base in view of the rising trend of healthcare spending as well as increase in number of respiratory diseases recently," he said in a statement.
Hong Seng's share price fell three sen or 3.23% to close at 90 sen, giving a market capitalisation of RM2.12 billion.