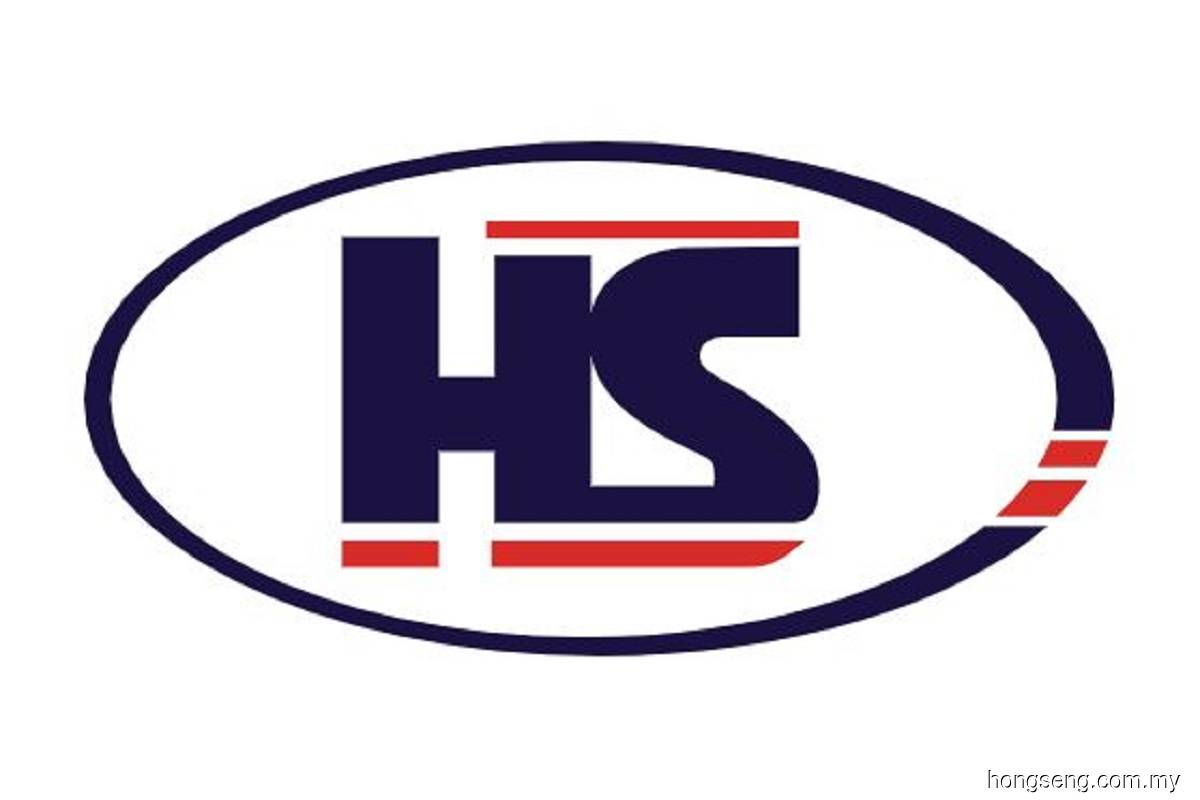 KUALA LUMPUR (July 23): One day after the news of its 51%-owned unit securing a RM112 million one-year contract to supply Covid-19 test kits to the Ministry of Health, Hong Seng Consolidated Bhd today announced it is also venturing into distributing Covid-19 antibody testing kits.
The company, whose share price has jumped 111% this month so far, is acquiring a 51% stake in Covid-19 antibody testing distributor RZAC Immunesafe Sdn Bhd for RM40.3 million.
In its filing with Bursa Malaysia, Hong Seng said RZAC is the strategic collaborative partner of Malaysia Automotive Robotics and IoT Institute (MARii) and Institute for Medical Research (IMR), which are jointly spearheading the testing kits dubbed COVID+ Biochip Test Kits.
RZAC is currently the sole distributor of the Biochip Test Kits which have been approved for use by the Medical Device Authority, Hong Seng said.
Hong Seng said its wholly-owned unit HS Bio Sdn Bhd has entered into a heads of agreement with the vendors — former Prasarana chief executive officer Datuk Seri Shahril Mokhtar, businessman Datuk Wan Khalik Wan Muhammad, and RZAC Business Sdn Bhd for the acquisition.
The acquisition will be settled via RM3.3 million cash while the remainder will involve the issuance of new HS Bio shares to the vendors, it said.
"The proposed acquisition is part of the continuous initiatives of HS Bio to drive its healthcare business forward particularly in the integration with the medical laboratory and diagnostic expertise of Neogenix Lab for the provisioning of RZAC's Biochip Test Kits which have worked synergistically to assist people in making informed clinical decisions about their health, and help verify the effectiveness of vaccine protection.
"In addition, HS Bio is also a partner of the Malaysian Medical Association through eMedAsia Sdn Bhd, a 52%-owned subsidiary of HS Bio, and it currently runs a digital health platform and marketplace with memberships of more than 2,000 private clinics nationwide.
"Therefore, HS Bio will be able to further market and distribute the Immusafe COVID+ Biochip Test Kits through eMedAsia's platform," it said.
It was just about 11 months ago when Hong Seng, whose market capitalisation has swelled to RM4.4 billion, jumped on the nitrile glove producing bandwagon. Its share price then rallied more than 10 times on that news.
Its glove venture has yet to contribute to the bottom line. Nonetheless, the company's PCR (polymerase chain reaction) test kits supply business already generated RM77.9 million in the financial quarter ended March 31, 2021. As a result, Hong Seng posted a quarterly net profit of RM6.02 million.
To recap, the company announced it had bagged a RM34.25 million contract to supply PCR test kits for Covid-19 to IMR. The contract commenced instantly until March 1.
Hong Seng has changed its financial year end from March 31 to Sept 30 effective from the financial period covering April 1, 2020 to Sept 30, 2021. The rationale is for the purpose of "enhancing the administrative efficiency and to enable the group to rationalise its internal operations as well as financial reporting process in line with the ongoing diversification exercise undertaken by the company", it said.
Shares of Hong Seng rose eight sen or 4.62% to close at another high of RM1.81, valuing the group at RM4.4 billion. The counter has risen by 111.7% in July, from 85.5 sen on June 30.