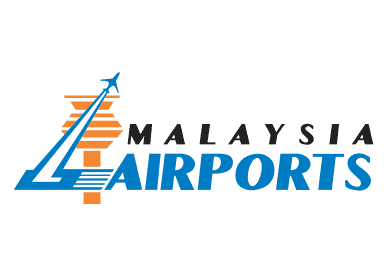 KUALA LUMPUR (June 10): Hong Leong IB Research has maintained its "Buy" rating on Malaysia Airports Holdings Bhd at RM6.35 with a lower target price of RM7.60 (from RM7.70) and said Mitsui Outlet Park (MOP) officially opened last week on May 30 with average spend of RM40.
In a note today, the research house said total project investment for MOP is RM335 million (comprising 3 phases) which, upon completion in 2021, will bring a total rental space of 44,000sqm (250 tenants) (2015: 130 tenants).
HLIB Research said MAHB would receive: 1) Land lease rental of RM4m–RM5m per annum; 2) Profit sharing of 5% of revenue (provided MOP achieves the minimum EBITDA threshold); and 3) Dividend payout of 50% (from MAHB 30% stake in MOP).
"Recently, MAS has cut several international routes, which based on 2014 statistics represent 0.48% of total passenger movements. We remain optimistic with MAHB passenger movement growth and maintain our growth estimates at +4.9%.
"Year-to-date Istanbul-Sabiha Gocken Airport (ISGA) recorded strong growth at +16.1% YoY, in-line with HLIBs estimates at +16.82% YoY. We remain optimistic with ISGA performance given Turkish Airlines and Pegasus Airlines ASK growth at +8% YoY and +18% YoY respectively.
"MAHB remains a Buy albeit lower target price (post earnings cut largely mitigated by inclusion of ISGA) of RM7.69 (from RM7.70) based on SOP," it said.