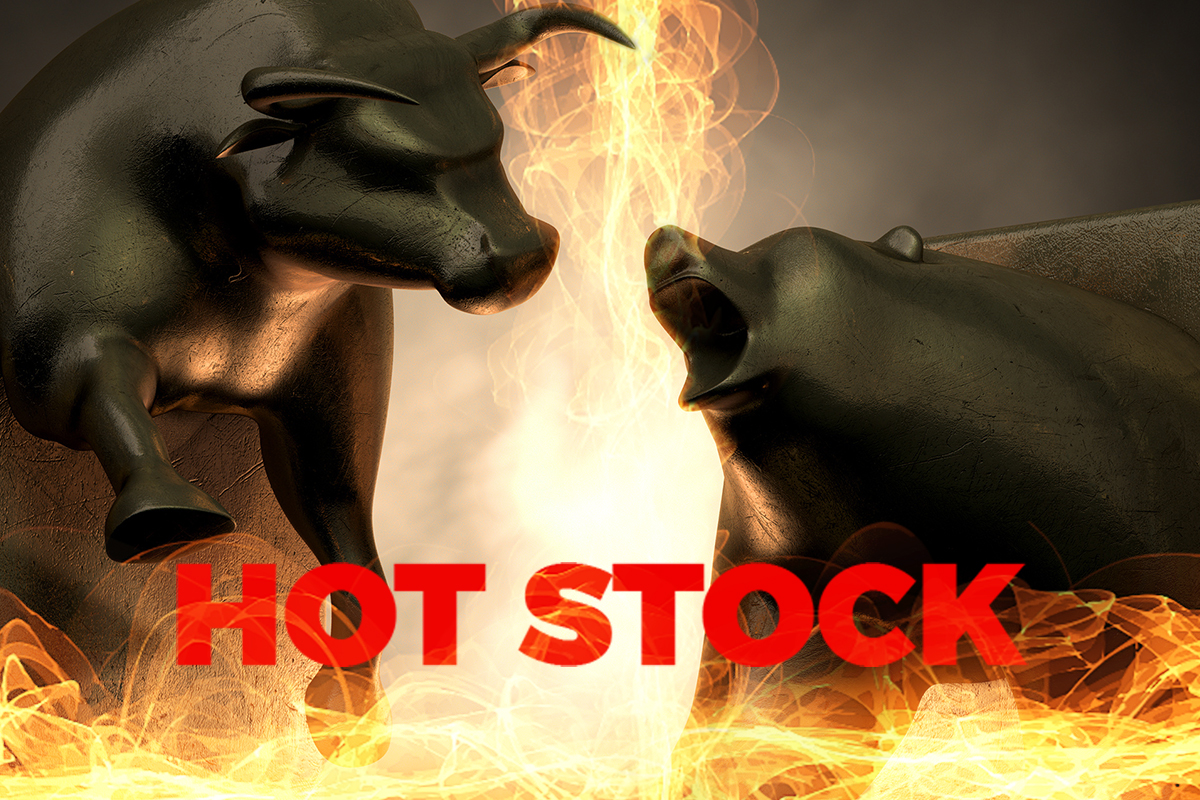 KUALA LUMPUR (Nov 29): Hong Leong Capital Bhd's share price dropped more than 7% in Bursa Malaysia afternoon trade on Monday (Nov 29), before paring losses when markets closed, after the investment banking and stockbroking arm of the Hong Leong Group reported that first quarter net profit fell to RM28.84 million from RM45.56 million a year earlier. 
At 5pm, Hong Leong Capital's share price closed at RM6.90, after falling as much as 53 sen or 7.26% to RM6.77 in the final hour or trading at 4.45pm.
When markets closed, Hong Leong Capital saw 1.97 million shares traded. At RM6.90, Hong Leong Capital has a market capitalisation of about RM1.63 billion based on the company's 235.79 million issued shares.
Year to-date, the counter's price had risen to current levels from its closing price at RM6.14 on Jan 4, 2021.
Hong Leong Capital had announced its latest financial results during Bursa's 12:30pm break on Monday.
According to Hong Leong Capital's Bursa filing, revenue fell to RM89.81 million in the first quarter ended Sept 30, 2021 (1QFY22), from RM111.02 million a year earlier.
Hong Leong Capital said 1QFY22 net profit decreased due to lower profit contributions from its key operating subsidiary Hong Leong Investment Bank Bhd (HLIB).
"Our investment banking subsidiary, HLIB's net profit after tax decreased 50.0% y-o-y to RM19 million, from lower profit contribution from its stockbroking division and investment banking division. HLIB contributed 66% of Hong Leong Capital Group's profit after tax," Hong Leong Capital said.
The fund management business of Hong Leong Capital Group, undertaken via subsidiary Hong Leong Asset Management Bhd (HLAM) recorded an increase in profit after tax by 37.7% to RM6.1 million, attributed to higher average assets under management (AUM) during the period, compared to Sept 30, 2020, according to  Hong Leong Capital.
"The Islamic fund management subsidiary of HLAM, Hong Leong Islamic Asset Management, has successfully grown its AUM by more than double the AUM in the previous corresponding quarter, despite being constrained by limitations in their marketing activities due to (Covid-19-driven) movement restrictions during the period under review. 
"The team shall continue to work closely with HLAM, their distributors and clients via the digital platform and virtual engagements to build AUM," Hong Leong Capital said.
Hong Leong Capital's 1QFY22 financial results however improved in quarterly terms.
For 1QFY22, the group reported a higher profit before tax of RM36.9 million, compared with RM24.4 million in the preceding 4QFY21, according to Hong Leong Capital.
Looking ahead, Hong Leong Capital said it remains cautious on the outlook of the Malaysian economy and is hopeful that the economy will progressively recover into 2022, helped by Covid-19 vaccination progress.
"With the current market sentiment that there will be a recovery, Bursa trading volume, which has slowed down compared to previous year, is expected to gain momentum again. 
"Notwithstanding the easing and improving public health conditions, we shall remain prudent in managing our key business risks amidst a macro-economic environment beset with global supply chain challenges and rising commodity prices," Hong Leong Capital said.
Read also:
Hong Leong Bank's 1Q net profit jumps 17.7% to RM858m
Hong Leong Financial Group 1QFY22 profit up 9% y-o-y thanks to commercial banking, insurance divisions