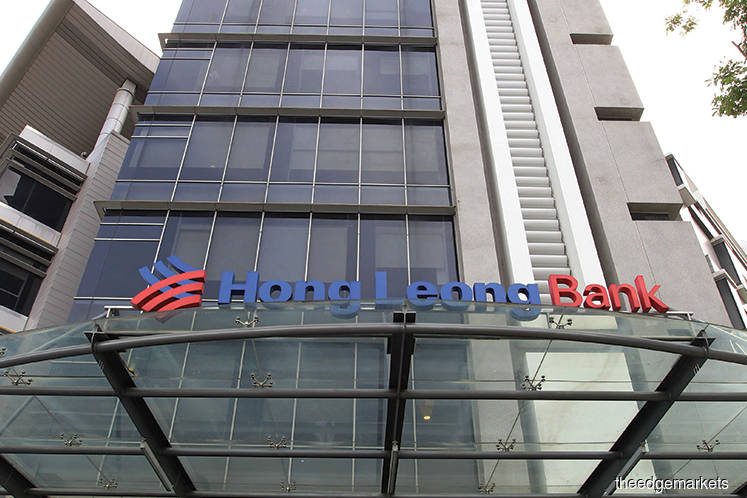 KUALA LUMPUR (Oct 16): Hong Leong Bank announced today that it has committed RM500 million in financing for renewable energy (RE) for the next four years to support Putrajaya's goal to raise RE's share of the country's power mix to 20% by 2025.
"We've identified RE as a commercially viable industry with a significant growth potential, taking into consideration that the government has also been actively developing the industry. Since we started sustainable financing in RE 15 months ago, we've seen tremendous traction in this space.
"As of August 2019, the bank has approved close to RM300 million in financing in which we are confident will exceed the RM500 million target by the end of this financial year, two years ahead of schedule," Hong Leong Bank's business corporate banking managing director Yow Kuan Tuck said in a statement.
The funding the bank has given so far involves 20 RE projects of both large corporations and SMEs that generate energy from biogas and solar photovoltaics. The bank will soon start financing small hydropower projects as well, the statement read.
Committed to helping smaller players enter the RE space, the bank added it has plans to launch a financing programme targeted specifically at SMEs looking to install rooftop solar panels.