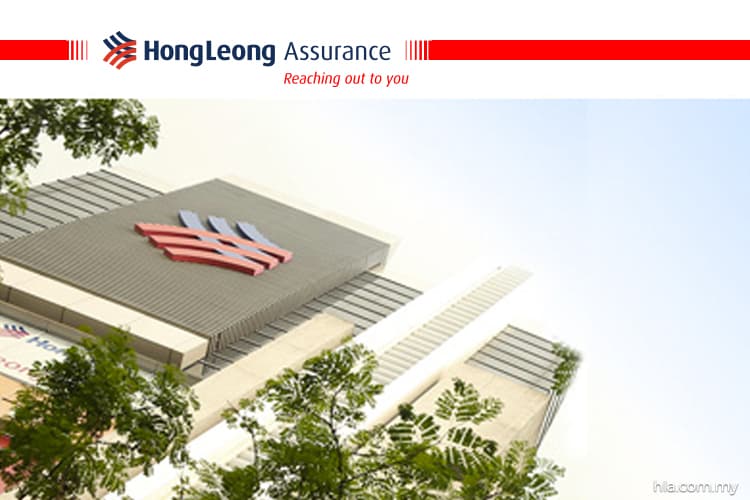 KUALA LUMPUR (March 17): Hong Leong Assurance (HLA) said it has taken proactive steps to provide a complimentary special benefit programme for COVID-19.
In a statement March 16, HLA said the programme will offer a hospitalisation benefit of RM200 per day (up to 30 days of hospitalisation) upon COVID-19 diagnosis.
"This is our way of going the extra mile to provide financial support to our valued customers who have medical coverage.
"This complimentary special benefit is at no cost and is given in addition to our current medical benefits such as hospital income, daily cash allowance at Government hospital, and 80% cash back for unutilised Room & Board benefits, it said.
HLA said Hong Leong Assurance and Hong Leong MSIG Takaful have jointly pledged a total of RM1 million under this programme to help customers who are affected by COVID- 19.
It said this benefit will be given out on a first come, first served basis from Feb 28 till June 30, 2020.