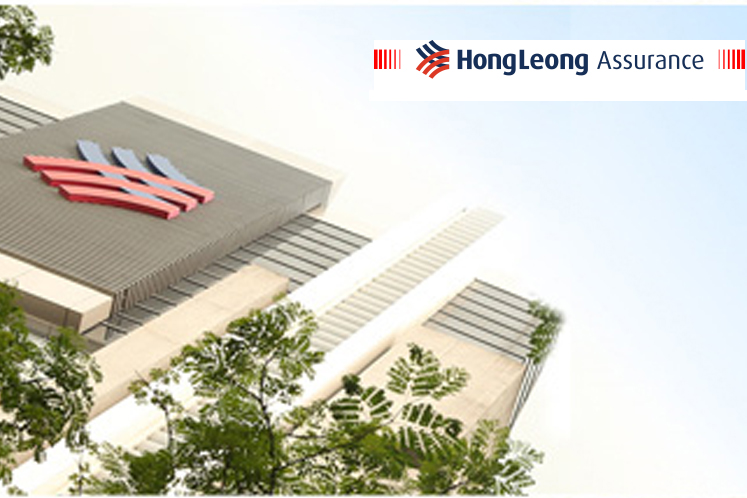 KUALA LUMPUR (April 17): Hong Leong Assurance Bhd (HLA) has launched its HLA MediStarter Rider that provides comprehensive medical and hospitalisation coverage with a high annual limit of RM1 million, and no lifetime limit at an affordable premium.
In a statement today, the insurance company said premiums cost RM2.50 a day for those who are 25 years of age.
The product covers hospitalisation, surgery and outpatient treatment, but also can provide for traditional Chinese medicine and chiropractic treatments.
The insurer added that this new product comes with a stepwise premium feature that allows policyholders to start their medical plan with lower premiums and progressively pay higher premiums.
"As their finances grow stronger in the later stages of their lives, they can exercise the conversion option that gives them the privilege of converting into a level premium policy without underwriting whenever they are financially ready," it noted.
A 15% cash back on the premium is rewarded to policyholders if no claims are made. Should an individual policyholder stay in a room with lower charges than what is entitled to, 80% of the unutilised room and board benefit will be refunded in cash.
HLA also said the longer an individual stays with the plan, their room and board limit will be automatically increased by RM50 every decade, to cushion the impact of inflation.
For cancer treatments, the medical rider provides reimbursements to chemotherapy, radiotherapy, targeted therapy, hormone therapy or immunotherapy. Alternatively, policyholders can also elect to obtain RM3,000 in cash for 12 months.
HLA noted the new MediStarter Rider falls under the Complimentary Dual Special Benefit Programme for Covid-19 in order to help financially ease and assist customers should they contract Covid-19.