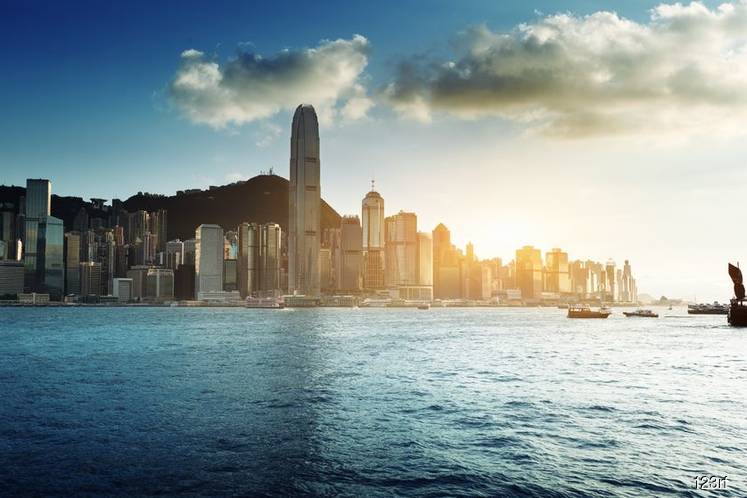 PETALING JAYA (July 31): Over the next two years, analysts expect the prices of luxury units in Hong Kong to fall, in response to a new tax on empty properties, reported the South China Morning Post (SCMP).
About 1,500 luxury homes are due for completion by 2020, and developers will race to avoid the new tax, SCMP quoted JLL.
"Developers have to put their precious long-saved luxury projects on the market in order to avoid the tax. The old practice of holding on and waiting for deep-pocketed buyers to pay higher prices is gone," SCMP quoted Derek Chan, head of research at Ricacorp Properties.
The dip in price of top-end units in the city's New Territories, is an unintended consequence of Hong Kong's proposed vacancy tax.
"Once a lot of developers are selling their projects at the same time in the same neighbourhoods, prices will dip for sure."
Citing data from JLL, SCMP states that the trend is already apparent in the New Territories where over half of the high-end flats will be located.
The city of Tuen Mun sports over 100 houses waiting for buyers with deep enough pockets, and many developers are following suit.
"The rental yield of luxury units in the New Territories is higher than those in traditional prime locations like, for example, The Peak. That translates into a higher vacancy tax rate that the developers need to pay," SCMP quoted Vincent Cheung, deputy managing director for Asia valuation and advisory services at Colliers International.
To contrast JLL's estimate of 1,500 luxury units to be put up for sale over the next 30 months, only 80 high-end homes went on the market over the first six months of 2018. Their sales amounted to HK$10.33 billion (RM5.34 billion).
The vacancy tax will be levied against unsold residential projects deemed complete a year from obtaining their occupation permits. It is expected to amount to 2.5% to 5% of the value of the property, depending on rental yield.
The proposed tax is aimed at developers who retain newly built units in order to obtain a higher price, in what is already the world's most expensive property market.
However, the tax has yet to be approved by lawmakers in the Legislative Council.
"We've seen that the developers, small ones in particular, are a bit nervous," said Chan, according to the SCMP. "We'd expect to see more developers cutting the prices of these flats by around 3% to 5% to attract buyers."
Paliburg Holdings and Regal International, developers of the Casa Regalia project in Yuen Long is reported by the daily to have knocked HK$10 million (RM5.17 million) off the price of one of 12 unsold villas. The 2,000 sq ft villas have stood empty since April of 2006.
The other alternative that developers have begun to turn to, is the leasing market.