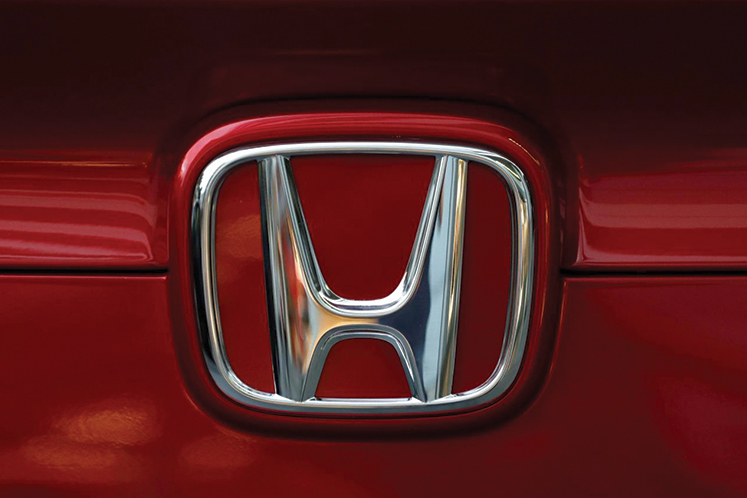 KUALA LUMPUR (Feb 20): Selected Honda cars in Malaysia will see a price revision of between4.63% and 9.26%, following the government's review of the completely knock-down customised incentive.
The price revision will take effect today, said Honda Malaysia in a statement.
"The anticipated higher prices of selected Honda cars follows the review of the CKD customised incentive. This customised incentive is different from the earlier-announced excise valuation regulation, which was expected to not affect vehicle prices. Honda Malaysia will fully adhere to the latest requirement," it said.
The price adjustment will be synchronised across all 100 Honda dealers nationwide, it added.
Below are the tables of its revised prices (Source: Honda Malaysia):