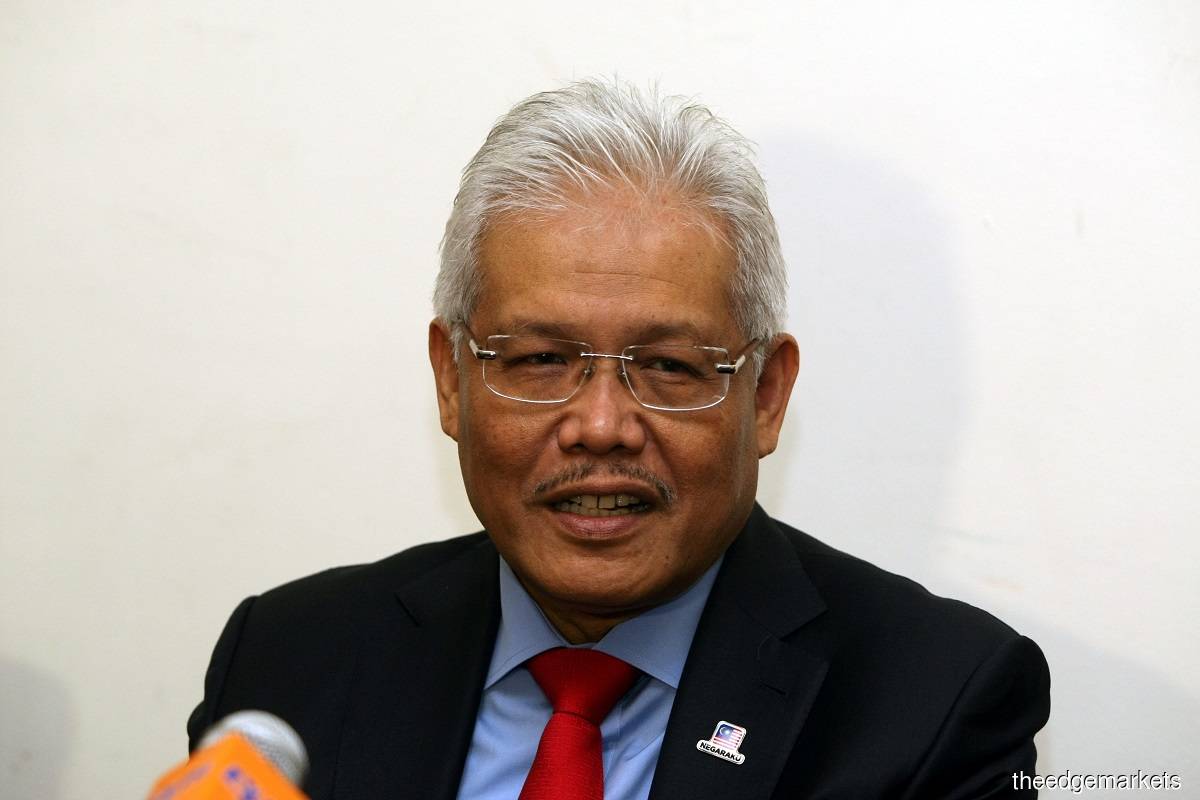 KUALA LUMPUR (Aug 12): Home Minister Datuk Seri Hamzah Zainuddin has rejected the appeal by Malaysian United Democratic Alliance (Muda) for the political party to be registered.
Muda's counsel Lim Wei Jiet said in a statement this afternoon that the party had received an email saying the appeal had been rejected.
"There were no reasons given in the email for the rejection of the appeal. The party expresses its disappointment with the decision as it had filed an application to register the party close to a year ago last Sept 17.
"The timing of the minister's decision shows that the authorities purposely wanted to delay the party's registration process. Muda will therefore challenge this decision in court and hope the party will receive justice in its challenge," he said.
Lim, who is also Muda vice-president, said the decision by the Perikatan Nasional government would not frustrate the role of the party as a check and balance to the government.
Earlier today, the hearing of the judicial review application at the High Court had to be rescheduled to this coming Wednesday (Aug 18) after the court was informed by senior federal counsel M Kogilambigai that Hamzah had made a decision on the party's registration.
However, she did not reveal what the decision was.
To recap, Muda had named the home minister and the Registrar of Societies (RoS) as respondents in the application.
Muar member of Parliament Syed Saddiq Syed Abdul Rahman, the founder of Muda, and 12 others filed the application on April 26 for not registering the party.
It obtained leave to initiate a judicial review's application on May 25.
In the application, they are seeking a mandamus order for the home minister to reach a decision under Section 18 of the Societies Act 1966 on their appeal against the RoS' decision in refusing to register Muda as a political party on Jan 6, seven days after a court ruling, as well as damages and other relief deemed fit by the court.
On Feb 4, Muda submitted an appeal on its registration as a political party to the RoS and also Hamzah.
The application form to register Muda as a political party was submitted to the RoS last September but was rejected in January.
Read also:
Court to hear MUDA's application to challenge no action by home minister, RoS on Aug 12