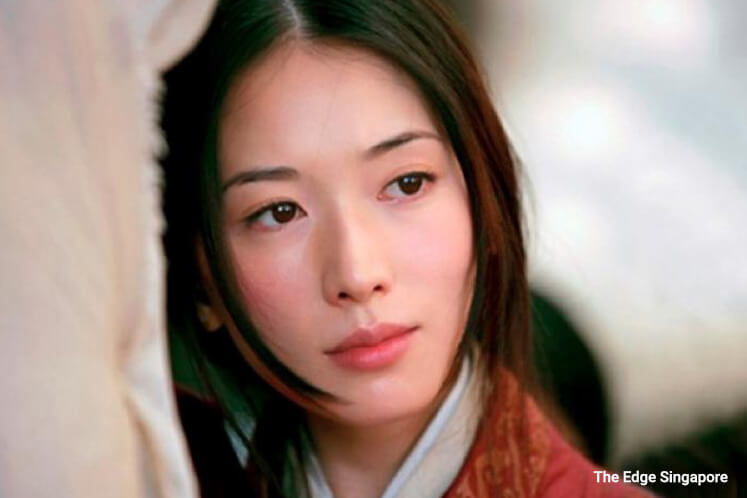 SINGAPORE (April 20): One of Hollywood's best known talent agencies, Creative Artists Agency (CAA), is setting up a joint venture to explore talent representation and endorsement opportunities in China.
CAA's JV partner is Chinese investment fund CMC Capital Partners. CMC is making a minority strategic investment in CAA as part of the deal. CMC chairman Li Ruigang will join CAA's board of directors. The new company, CAA China, will be majority owned by CAA.
CAA already represents a number of well known talents from Mainland China, Taiwan and Hong Kong, including director and producer Zhang Yimou, model and actress Lin Chi-ling, and actor and martial artist Donnie Yen.
"For more than a decade, we have served as a vital bridge to and within the Chinese market," says CAA president Richard Lovett in a press release. "CAA China will supercharge our efforts, from motion pictures, television, endorsements, and brand consulting to sports, live events, digital media, and beyond."
The deal underscores the growing ties between Hollywood and China. Studios such as Comcast Corp's Universal are teaming up with Chinese companies on film financing, marketing and productions, as they seek to tap the Chinese middle class.
Movie producer China Film Group Co took a 10% stake in Fate of the Furious, the latest instalment of the Fast & Furious franchise, which helped the film claim a record box office debut in China. It fetched US$192.1 million (S$268.3 million) over its three-day opening weekend – almost double the opening box office takings in the US and Canada.
China's box office is catching up with North America, which was the world's largest last year at US$11.4 billion. Government data put China's movie ticket revenue at RMB45.7 billion (S$9.2 billion).
Local movie producer mm2 Asia and its spin-off, concert producer UnUsUaL, are hoping to tap the Chinese market too. The two companies have laid out expansion plans for the year ahead.
Read the interview with mm2's executive chairman Melvin Ang and UnUsUaL co-founder Leslie Ong in The Edge Singapore, out tomorrow.