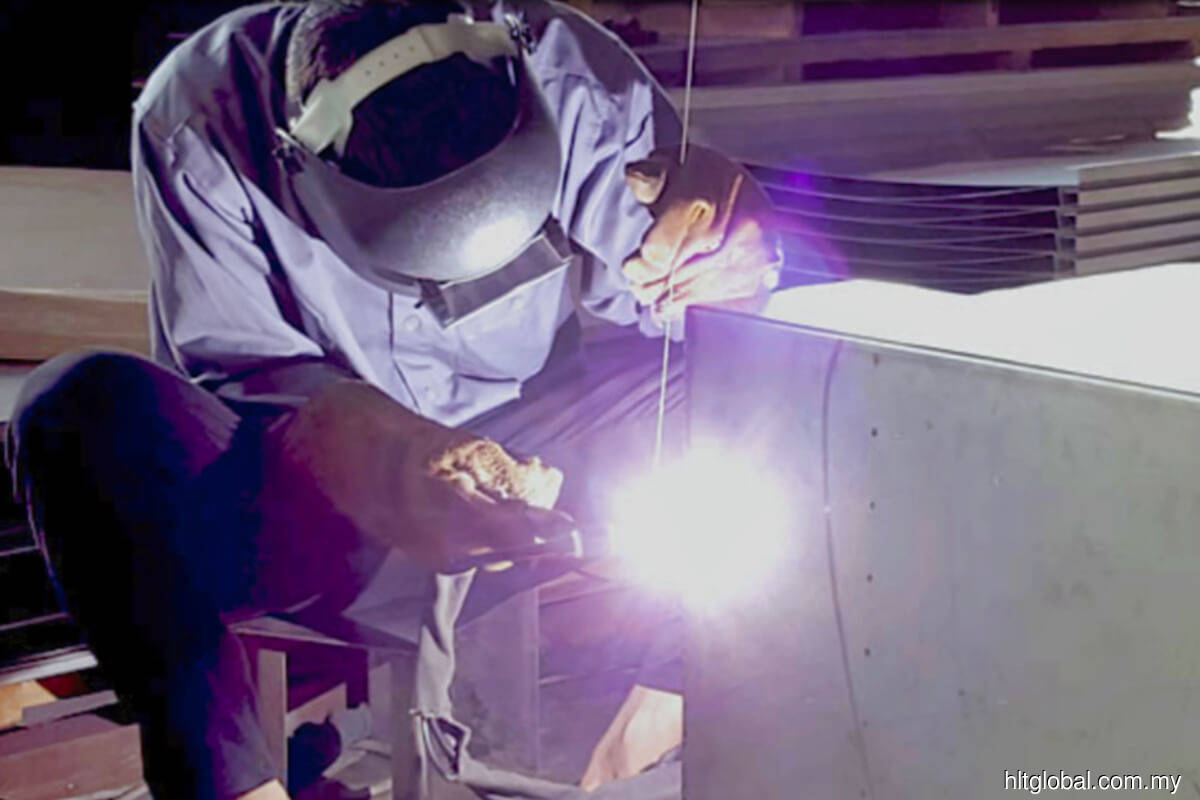 KUALA LUMPUR (Nov 23): HLT Global Bhd saw its third quarter net profit decline 11.8% to RM2.36 million from RM2.68 million a year earlier, despite a rise in revenue from its glove-dipping line and rubber glove segments.
The group's overall revenue for the third-quarter ended Sept 30, 2020 increased 82.79% to RM70.26 million, from RM38.44 million in the previous corresponding period.
In a filing with Bursa Malaysia, HLT Global said earnings were affected by the jump of RM10.09 million in operating expenses to RM11.63 million.
"The increase of RM2.921 million in selling and distribution expenses were mainly due to commission paid for selling of the rubber gloves. Whereas the increase of RM6.746 million of administrative and other expenses were mainly due to fair value recognition of Employees Share Option Scheme, foreign exchange loss, as well as increase in staff cost in current year quarter," it explained.
For the nine months ended Sept 30, HLT Global's net profit increased 42.6% to RM9.82 million, from RM6.89 million in the same period last year.
Nine-month revenue rose 28.38% to RM147.26 million, from RM114.71 million.
HLT Global said the rubber glove industry's growth prospects are positive, given the global demand for rubber gloves amid the Covid-19 pandemic.
"The gloves are the essential item for the medical supplies. The growth is also driven by increasing demand arising from other end-user markets such as manufacturing, and availability of raw materials utilised in the manufacturing of rubber gloves.
"Given the vibrant and growing rubber glove industry in Malaysia, the prospect of our rubber gloves segment would seem promising," the group said.
HLT Global said the prospects for growth in the glove-dipping line industry in Malaysia are positive, as the industry is expected to continue being driven by the growth in demand for rubber gloves globally, as well as domestically.
"The group will continue to execute its business strategies and has put in place a series of future plans to strengthen its position in the glove-dipping line industry in Malaysia, as well as the overseas market," it said.
Shares in HLT Global finished 2.24% or three sen lower at RM1.31 today, valuing the group at RM805.65 million. The group saw 7.91 million shares transacted.