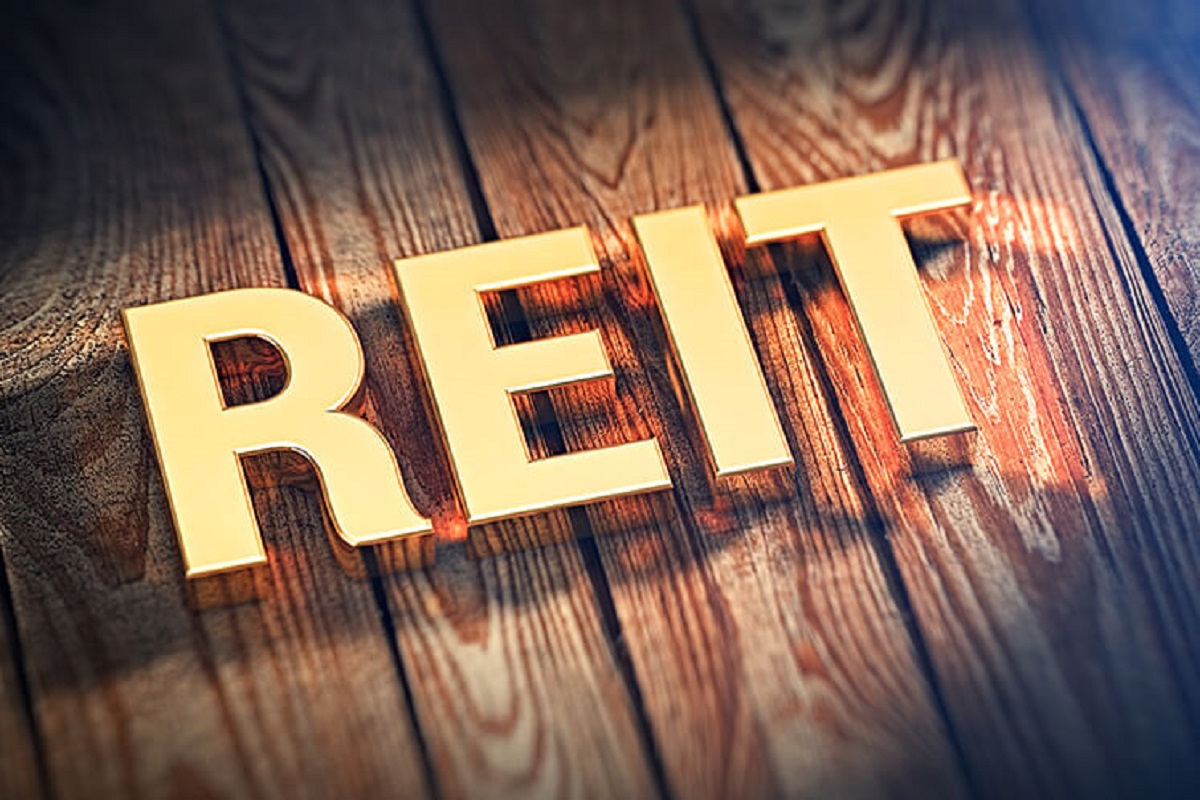 KUALA LUMPUR (Sept 8): Hong Leong Investment Bank (HLIB) Research has maintained its "neutral" rating on the Real Estate Investment Trust (REIT) sector, and said it expects the sector to gradually recover in the second half of this year. 
While the research house said it gathered that some REIT managers are extending their rental assistance into the third quarter (3Q), it believes that the magnitude of the rental assistance provided by the REIT managers to their respective tenants should be less as the situation has improved in 3Q. 
"Shopping malls with flagship neighbourhood and high bargaining power should be able to give out lesser relief as footfalls and tenants' sales have improved significantly (estimated about 40-60% increase in footfall during CMCO/RMCO as compared to MCO period). 
"We do not expect any rental assistance to be given in 4Q unless Covid-19 situation worsens and prompts another lockdown," HLIB Research said in a note today. 
Meanwhile, the research house believes prime malls should be able to register flattish rental reversions and able to sustain their occupancy rates due to strategic locations that become attractions among retailers. 
However, it said other malls with weaker bargaining power are likely to give out mildly negative rental reversion in order to retain their tenants. 
Meanwhile, for office and industrial REITs, the research house expects the rental reversions to remain flattish or slightly positive in view that their operations have remained intact even during the movement control order (MCO) and conditional movement control order (CMCO) periods. 
For hotel REITs, HLIB Research expects the segment's outlook to remain subdued especially for hotels in KL city, as it will remain under pressure due to lack of business travel, bleak hospitality and tourism outlooks as international borders remain closed. 
Nonetheless, the research house foresees another overnight policy rate (OPR) cut by Bank Negara Malaysia will bode well for the sector as this will translate into some cost savings on their financing for floating rate borrowings, and hence it will lift their earnings. 
It added that an easing interest rate environment will result in lower borrowing costs for REITs to acquire future assets. 
"Our economics team opines that there is another 25 basis points (bps) cut on the cards for 2H20, bringing the policy rate to 1.50%, which could happen as soon as the September MPC [Monetary Policy Committee] meeting," HLIB Research said in a note today. 
BNM has slashed the OPR four times so far this year for a cumulative 125 bps reduction amid slower domestic growth and worsening global economic conditions due to the Covid-19 outbreak. 
Also, HLIB Research noted that widening yields spread between the Malaysian REITs also suggests that REITs are more appealing compared to government bonds.
HLIB Research's top picks for the sector are MRCB-Quill REIT (MQREIT) and Axis REIT. 
It has a "buy" rating and a target price of 92 sen for MQREIT. The research house said it favoured MQREIT due to its attractive dividend yield of 8.8% — the highest among the REITs it covers — and more resilient earnings amid Covid-19 given its minimal retail exposure. 
The research house also rated Axis REIT a "buy" with a target price of RM2.49, mainly due to its increased popularity in industrial properties, high occupant tenancy in its diversified portfolio and being shielded from the Covid-19 impact.