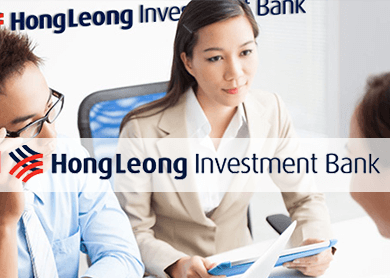 KUALA LUMPUR (June 16): MISC's agreement to acquire the entire equity stake in Petronas Maritime Services Sdn Bhd (PMSSB) from Petronas will not have any strong impact on the company's market shares, Hong Leong Investment Bank's (HLIB) analysis shows.
The analysis pointed out that PMSSB's net profit for 2015 only represents 0.7% of MISC forecasted core net profit in the same year, leaving HLIB neutral on the entire exercise.
HLIB did not change its forecast and maintained its recommendation to sell with an unchanged target price of RM8.08 based on standard operating procedure.
At 10.43 MISC's share prices went up by 7 sen (0.8%) to a high of RM8.34 with 4,800 shares being traded.
Yesterday, Petronas sold off its entire equity in PMSSB to its subsidiary MISC for an RM54 million total cash consideration which will be completed by July 7th this year.
PMMSB's principal activities are provision of maritime services and consultancy as well as maritime audit. It's wholly-owned subsidiary, Sungai Udang Port Sdn Bhd's (SUPSB) principal activities are the operation and management of Sungai Udang Port.