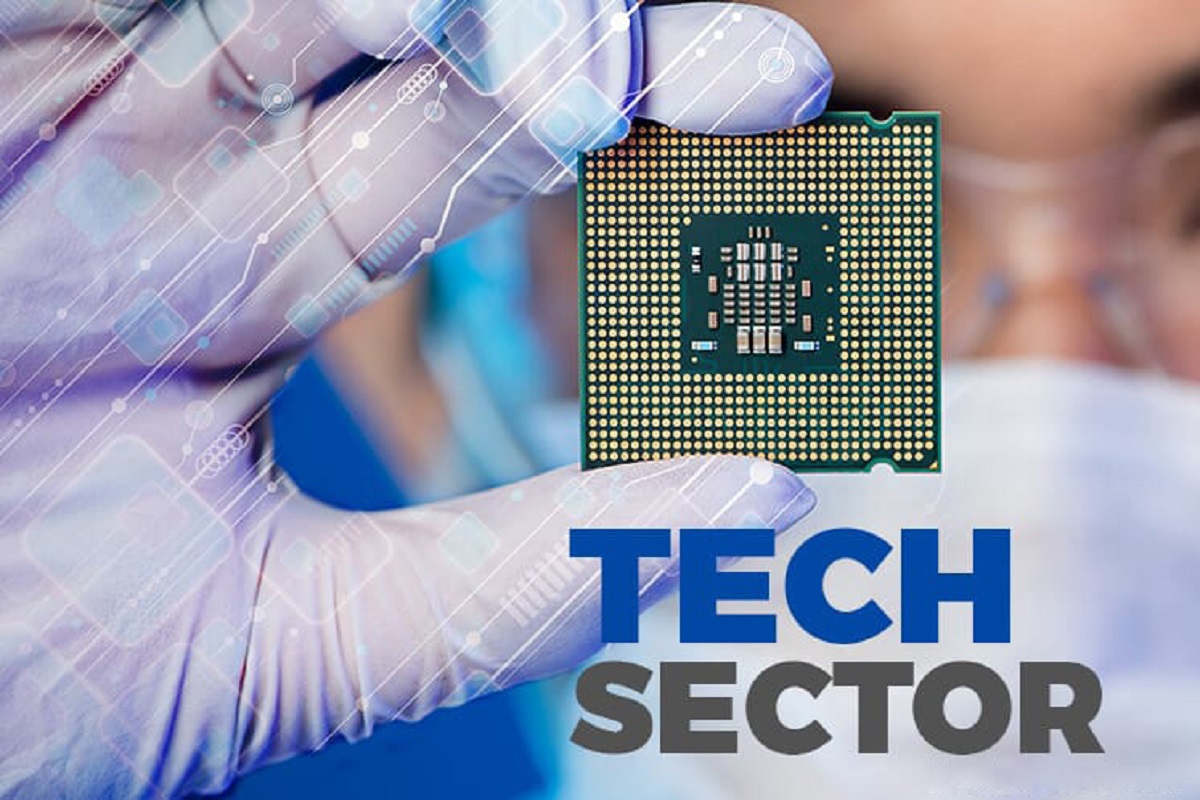 KUALA LUMPUR (Jan 13): Hong Leong Investment Bank Research (HLIB Research) reiterated its "overweight" call on the technology sector as it expects that segment to experience multi-year earnings growth supported by fundamental exponential demand.
The research house's forecasts reflect that the majority of the companies under its coverage (Frontken Corp Bhd, UWC Bhd, Inari Amertron Bhd and ViTrox Corp Bhd) will likely deliver all-time high earnings in the upcoming quarterly results.
"We maintain our tactical position in favour of front-end players as many countries have rushed to develop their semiconductor capabilities, especially in leading edge front-end fabrication (foundry) to be self-sufficient on the back of national strategic and security interests," HLIB Research's analyst Tan J Young said in a note today.
On top of Frontken and UWC, Tan also included Inari as one of his top picks, leveraging the iPhone 12 super cycle. His current target prices for his top picks are: Frontken (RM4.61), UWC (RM10.28) and Inari (RM3.28). 
Tan pointed out that after a rapid recovery from March's plunge, KL Technology Index gained 84% versus KLCI's 2% increase. 
"Although we did not upgrade the sector timely enough when market sentiment turned, our top pick UWC was one of the lead gainers in the sector with +359%," he said.
He also noted that both global semiconductor sales and spending forecasts are pointing north for 2021.
"Despite 10M20's 6% growth (of global semiconductor sales) to US$358 billion, the latest industry average growth projection of 4% is perceived to be rather conservative," Tan said.
He opined that the global semiconductor sales will end 2020 closer to his earlier projection of about +5%.
The sector is expected to ramp up an even stronger growth of 9.6% in 2021, he added.
He pointed out that for this year, seven new fabs are expected to be developed with a total capital expenditure (capex) of US$37 billion with a total capacity of 289 kwpm.
"This projection validates our view on front-end's vigorous capex ahead and reinforces our bullishness on this sub segment," said Tan.
Overall, Tan believed the growth in the sector is expected to be driven by smartphone, communication, high performance computing (HPC), Internet of Things (IoT) and auto.
Tan is also not overly concerned about the rising input prices as tech players are believed to be able to pass through the additional costs.
However, Tan pointed out that a weaker greenback outlook may dent the sector's prospects.