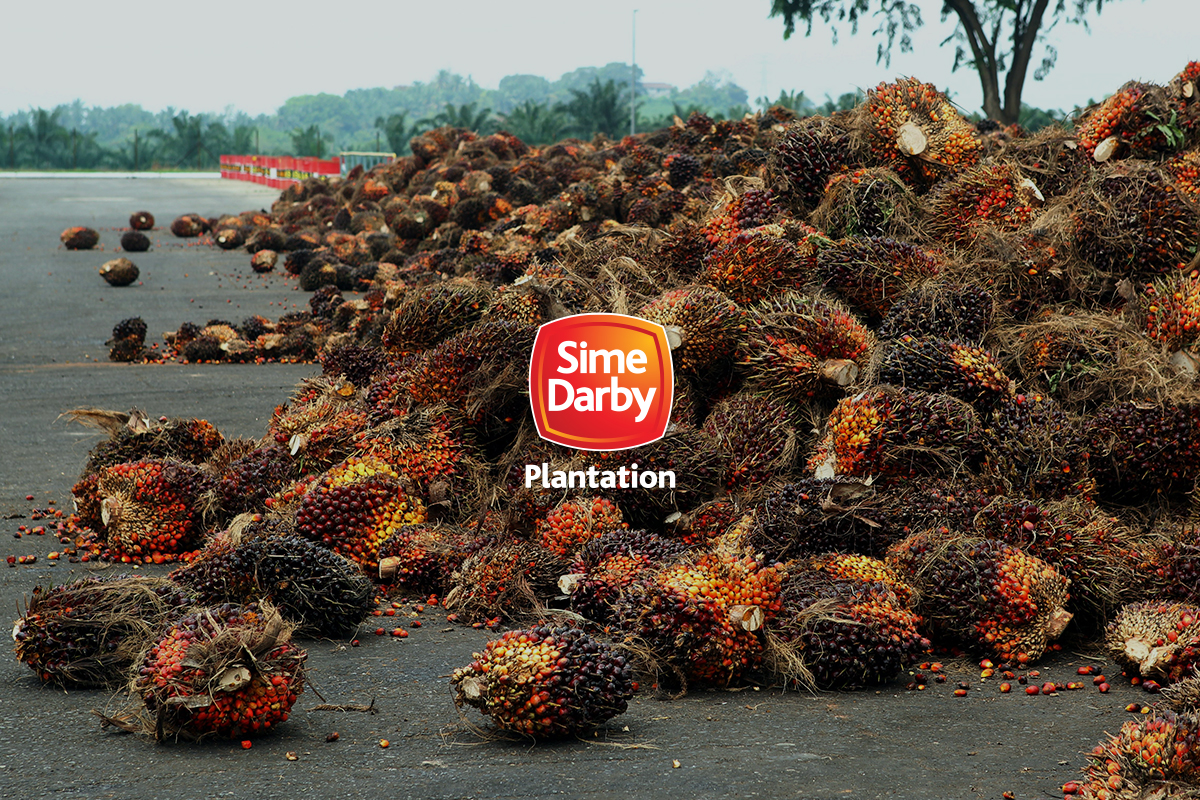 KUALA LUMPUR (Feb 19): Hong Leong Investment Bank (HLIB) Research has raised its earnings forecasts on Sime Darby Plantation Bhd for its financial year ending Dec 31, 2021 (FY21) and FY22.
In a note, the research house said it was raising its FY21 and FY22 core net profit forecasts by 3.6% and 5.1% to RM1.07 billion and RM1.08 billion respectively on higher margin assumptions at the planter's downstream segment.
"Based on our estimates, every RM100/mt change in our average CPO price assumptions will result in 16-17% change to our core net profit forecasts," it said.
On Sime Darby Plantation's FY20 numbers, which were announced yesterday, HLIB Research said the full-year earnings beat its expectations, accounting for 107.5% of its estimates, due mainly to better-than-expected performance at the downstream segment. However, the results came in below consensus, at 92.6%.
HLIB Research added that the planter's fresh fruit bunch (FFB) output declined by 4.1% to 9.3 million tonnes in FY20, following labour shortages in Malaysia and the floods experienced in the fourth quarter of 2020 (4QFY20), as well as changing cropping patterns in Indonesia.
"Despite having anticipated labour shortage issue in Malaysia to protract into FY21, management seems confident that overall FFB output will recover back to FY19's level in FY21, in the absence of weather anomalies," it said.
HLIB Research has maintained its "hold" call with an unchanged target price (TP) of RM5.20 on the planter. It said that despite the upward revision in its core net profit forecasts, it maintains its recommendation and sum-of-parts TP valuation methodology on the downstream segment is based on price to book value (P/B).
The planter ended FY20 in the black, registering a full-year net profit of RM1.19 billion from a net loss of RM200 million a year prior. Full-year revenue was up 8% at RM13.08 billion from RM12.06 billion in FY19. It declared a final single-tier dividend of 5.42 sen per share for 4QFY20, bringing the total dividend for FY20 to 9.44 sen. For FY19, the planter declared a one sen dividend.
At 9:48am, shares in Sime Darby Plantation were trading 1.62% or eight sen lower at RM4.87, valuing it at RM33.53 billion. It saw 206,900 shares done.