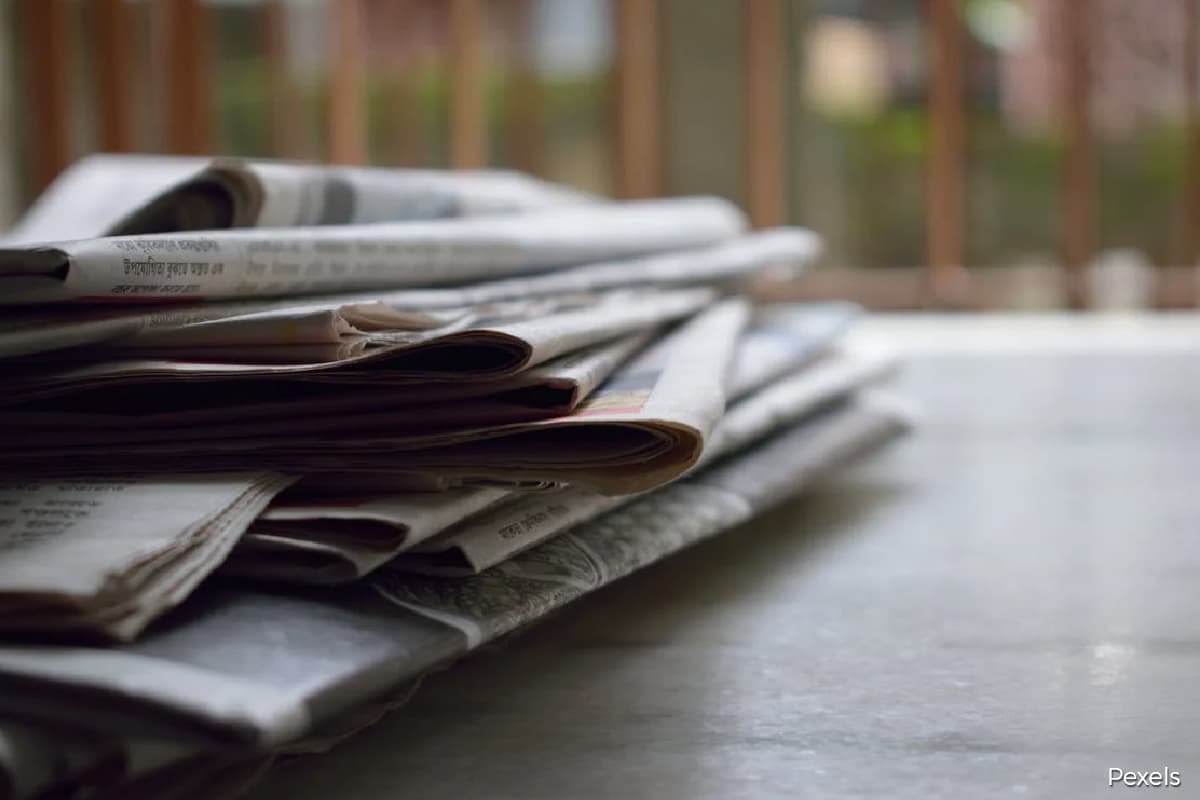 KUALA LUMPUR (Feb 15): Hong Leong Investment Bank (HLIB) Research has maintained its "overweight" rating of the media sector and said that the local advertising space is undergoing a consolidation phase where advertisers are no longer relying on either digital or traditional media but will adopt an omnichannel approach to widen their reach as well as to mitigate regulatory and policy change risks.
In a note on Tuesday (Feb 15), the research house said the initial presence of Facebook and Google had disrupted the local advertising and media landscape as they took up an estimated 80% of digital advertising expenditure (adex) in Malaysia which cannibalised some of the traditional media's share.
"Advertisers preferred Google and Facebook due to low cost (an ad can be run at less than RM10), ease of setting up an ad, targeted audience reach and superior customer analytics.
"Nonetheless, we believe that the gap in the ROI (return on investment) from ad spend on Facebook and Google versus the traditional media is narrowing. The gap started to narrow when Malaysia introduced a 6% digital tax on foreign digital service providers on Jan 1, 2020. The digital tax raised the cost of advertising on Facebook and Google by 6%," said HLIB.
The research house also noted that Facebook's user base is likely to decline due to stiff competition from other platforms, while a change in Apple's privacy policy enabling users to opt out of tracking for advertising purposes made Facebook a less attractive advertising medium.
"The impending phasing out of third-party cookies by Google and other potential policy change risks arising from increasing demand for better user privacy are headwinds to advertising platforms that utilise user data for ad targeting, including Facebook, YouTube and Google Display Network. As a result, advertisers are also pivoting and looking for alternative advertising solutions."
Meanwhile, local media players are also improving the ROI from advertising spend on their platforms, noted HLIB.
"For example, Media Prima [Bhd has] integrated all its media assets under one channel to offer advertisers an advertising solution that has a wider reach across its different media assets to the targeted audience at a lower cost. Astro [Malaysia Holdings Bhd], on the other hand, launched addressable advertising in December 2021 that serves more targeted ads according to its customers' profiles for video on demand on Astro GO, Ultra and Ulti boxes. In CY22 (calendar year 2022), addressable advertising will be rolled out on linear TV, enabling Astro to air different advertisements to different household segments during the same time slot, providing more targeted reach to advertisers.
"We maintain 'overweight' on the sector, premised on a brightening outlook and undemanding sector valuations," it said.
HLIB said with inflationary pressure on raw material cost compressing the operating margin of sectors such as consumer and manufacturing, investors who look for inflation-resistant havens could find the media sector (especially Astro and Media Prima) to be appealing as their cost base (content cost) is largely unaffected by inflationary pressure.
"Furthermore, the net cash positions of Media Prima and Star Media Group Bhd and the generous dividend yield from Astro also provide a decent buffer against the downside to share prices," it said.
Separately, CGS-CIMB Securities said the traditional media's adex prior to the discounting factor rose 20.3% year-on-year (y-o-y) to RM4.9 billion in 2021, citing Nielsen Malaysia.
In a note on Monday, the research house said the figure was only 5% below pre-Covid-19 pandemic levels of 2019, driven by free-to-air broadcasting which made up nearly three-quarters of 2021's adex.
"We are of the view that entertainment and visual-based media would remain advertisers' choice going forward.
"We maintain 'add' on Astro and Media Prima," it said.
CGS-CIMB said it expects Media Prima to emerge from a core net loss in CY21 and register y-o-y earnings per share growth of 18.1%-43.6% in CY22-23.
"Catalysts are ad spend rising higher than expected and the 15th general election possibly taking place in CY22, boosting the ad market.
"Downside risk: unfavourable socio-economic conditions hampering ad spend and subscription revenue," it said.