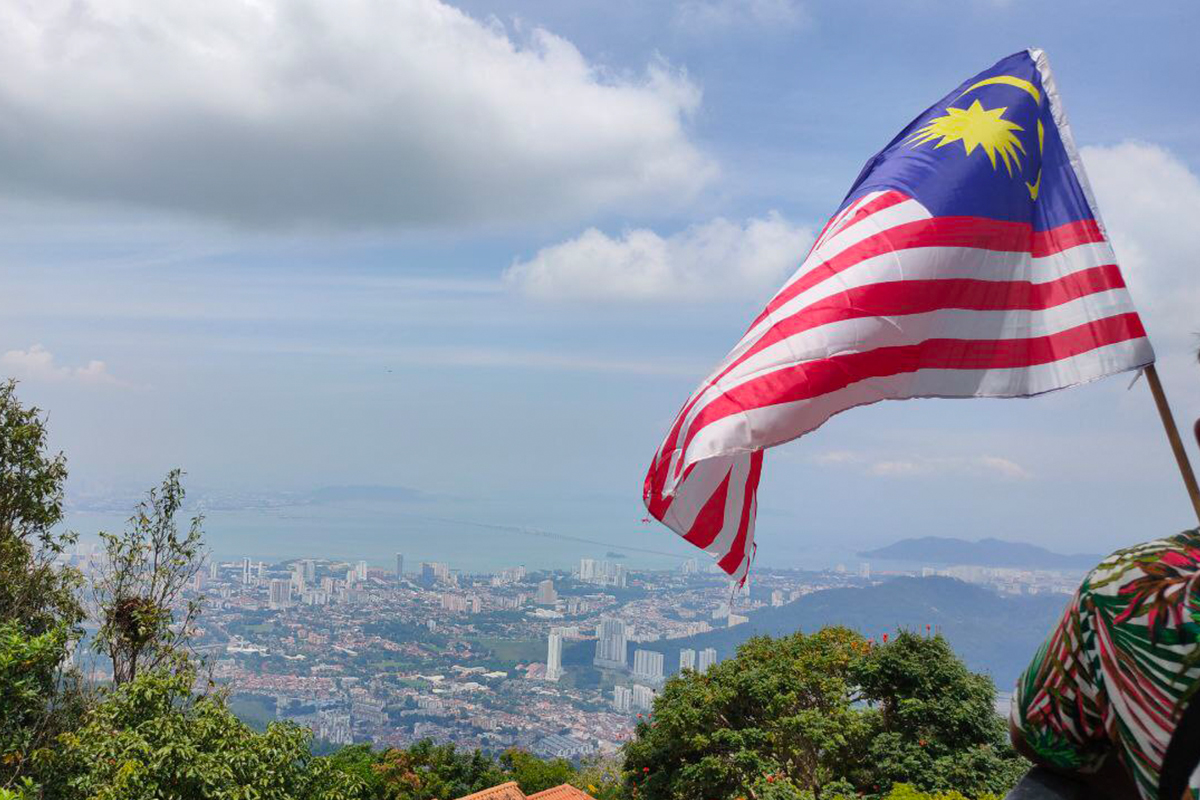 KUALA LUMPUR (April 14): Hong Leong Investment Bank (HLIB) Research said Malaysia, which is facing an energy trilemma of energy security, energy accessibility and environmental sustainability, needs to strike the right balance to avoid an energy crunch crisis, which would have negative ramifications for the economy.
In an ESG Focus note on Thursday (April 14), HLIB's Daniel Wong said the recent Europe energy crisis had heightened the awareness of achieving the right balance and accelerated investment in research and development to develop more viable alternative resources.
"The Energy Commission along with Tenaga Nasional Bhd (TNB) have developed a long-term strategy to achieve carbon neutrality by 2050. We reckon the road map is realistic and achievable as Malaysia should only gradually phase out coal generation given that current RE (renewable energy) technologies are not viable yet to fully replace coal generation, while gas costs are higher than coal (raising inflationary pressures and political concerns)," he said.
He noted that TNB had recently mapped out its Sustainability Pathway 2050, which emphasises three items, including a group RE target of 8,300 megawatts (MW) by 2025, an emission intensity reduction by 35% and a reduction in coal capacity by 50%, as well as being net zero and coal-free by 2050.
"It is not viable for Malaysia to close down all its coal-generation power plants and substitute with gas generation and renewable energy [at least in the near term] so as to ensure reliability of the grid.
"It would be wiser for Malaysia to only gradually phase out its expiring coal power generation and replace it with other greener alternatives, and at the same time trust that technology will eventually catch up over time, making it more viable and cost-friendly for alternative power generation choices," he said.
According to him, TNB is also exploring new technologies such as co-firing ammonia at coal power stations and producing green hydrogen.
Wong also noted the downside to RE as solar had the issue of reliability and is not an ideal replacement for baseload coal power generation, mainly due to intermittent issues.
Besides, he said land utilisation of solar is significantly higher than coal, which may raise the issue of deforestation.
As for hydro power, he said it needs the requirement of flowing streams and a huge land size and is subject to the seasonal water level.
"There are suggestions to complement solar generation with the battery storage system, which may easily double (or increase by more than that) the cost of investment, but [that would] still not [be] able to emulate a baseload generation requirement," he said.
Nevertheless, he said the government is pushing for more solar rooftop initiatives among consumers, the industrial and commercial sectors and developers, which would lower peak demand for the grid, and subsequently lower the requirement for peak-load conventional fuel power plants.
Meanwhile, Wong reckoned that it would not be viable for Malaysia to fully embrace gas generation to replace coal in the immediate term, while Petronas is gradually cutting down gas subsidies, which will raise economic inflationary pressures as well as political concerns.
While both coal and gas generation are able to operate 24/7, he said the former's generation cost will always be cheaper than the latter.
He noted that Malaysia is in a unique situation, where gas is supplied by Petronas (wholly owned by the government) at discounts to global market prices, while coal is fully imported and based on market pricing.
"Based on the current market price of gas, gas generation would be almost triple that of the coal generation cost. If the gas price is not subsided by Petronas and passed through to end users, these would certainly lead to an energy crisis in Malaysia and shock the anticipated economic recovery activities (similar to Europe)," he said.
As Malaysia transitions into the endemic phase of Covid-19, Wong expects a recovery in demand for utilities.
"While the sector is currently being weighed down by a surge in global energy fuel prices as well as uncertainties over government policy, we reckon the risks are still manageable," he said.
He also said TNB and Petronas Gas Bhd (PetGas) are being protected under the Regulated Asset Base mechanism, and the government would remain committed to sustaining the mechanism over the longer term to instil investors' confidence in its policy.
The analyst maintained "buy" on TNB (target price [TP]: RM13.60) and PetGas (TP: RM19). He also has a "buy" call on YTL Power International Bhd (TP: 75 sen) mainly on its dividend yields.