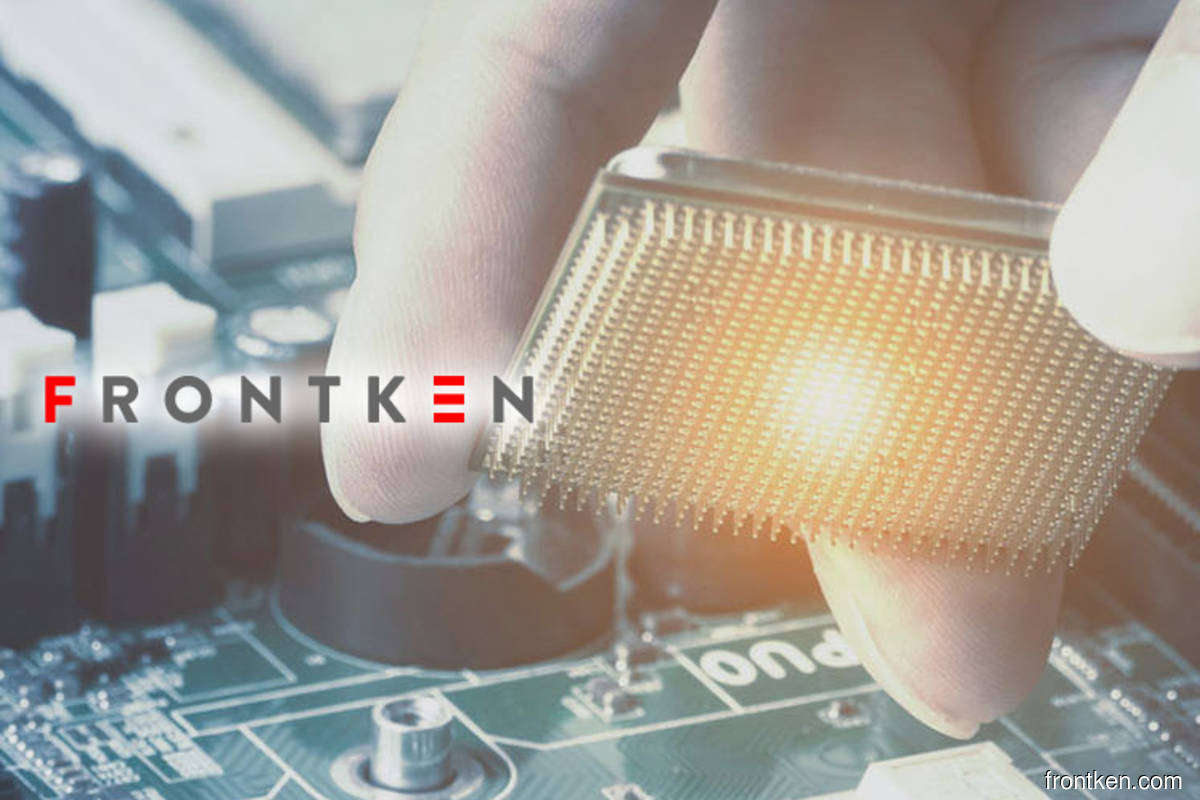 KUALA LUMPUR (July 13): Hong Leong Investment Bank Bhd (HLIB) said today its top picks for the Malaysia technology sector are Frontken Corp Bhd and UWC Bhd as the research firm tactically position itself in favour of front-end over back-end players in the industry.
For strategic and security reasons, many heavy investments are earmarked for the front-end sub-sector, which will likely lead to robust capital expenditure in near to mid term, according to HLIB analyst Tan J Young.
Frontken is a surface-engineering specialist while UWC is a sheet-metal fabricator.
Tan wrote in a note today: "In line with our upbeat outlook on the subsector, we rerate front-end players to 35x PE (previously 28x) which is more reflective to global peers' valuations with a slight premium. We strongly believe that Frontken and UWC will continue to chart record high earnings in coming quarter and for FY20."
"We adjust Frontken FY21-22 earnings forecasts by +16% and +15%, respectively while keeping FY20 unchanged, taking into consideration the (Covid-19) pandemic impact on its O&G (oil and gas) segment. In turn, Frontken TP (target price) is raised from RM2.40 to RM3.47 (35x of FY21 EPS) and we upgrade its rating to 'buy' from 'hold'.
"As for UWC, we adjust FY21-22 EPS by +11% and +17% respectively, taking into consideration potential contribution from new front-end client commencing FY21. After the upward earnings revision, our TP is lifted from RM3.45 to RM4.90, pegged to 35x of CY21 (calendar year 2021) EPS. Maintain 'buy'," Tan said.
At Bursa Malaysia's 12:30pm break today, Frontken's share price settled down four sen or 1.27% at RM3.11 for a market capitalisation of RM3.26 billion.
UWC settled up nine sen or 2.12% at RM4.34 for a market value of RM2.37 billion.