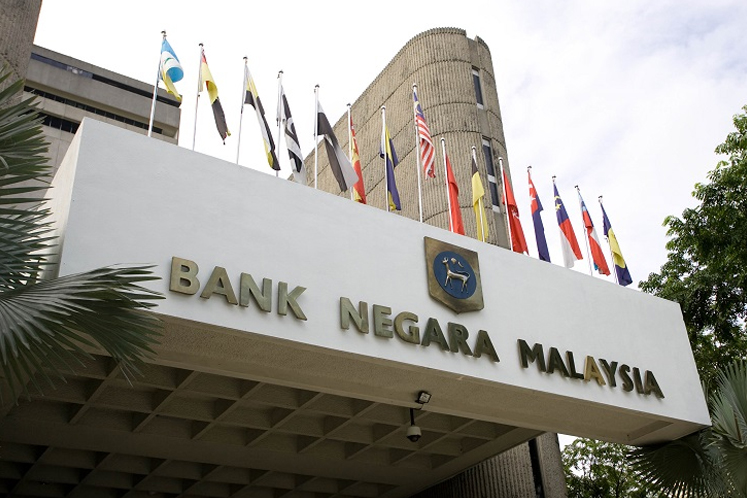 KUALA LUMPUR (April 28): Bank Negara Malaysia (BNM) is unlikely to impose a ruling against dividend payouts by banks to increase their capacity like what is being done in Europe, said Hong Leong Investment Bank Research (HLIB).
The new regulation imposed on European banks is aimed at ensuring that financial institutions are able to absorb losses and support lending to those affected by the Covid-19 crisis.
The research house highlighted that European banks tend to engage in riskier financial activities and thus leave them more vulnerable to black swan events.
In a note today, HLIB said the situation is not the same in Malaysia where local banks are more conservative in running their operations and can better weather the Covid-19 crisis.
"Non-performing loans can undergo restructuring and rescheduling exercises to thwart massive flare-ups and ensure high loan recovery rates. Write-offs and bad loan provisions are non-cash items, which should not undermine the fundamental ability of local banks to distribute dividends," it said.
HLIB said government-linked companies, such as Khazanah Nasional Bhd, are expected to come in to fill the country's revenue gap and their banking investments will play an indirect role to contribute to the government's coffers.
The firm pointed out that the majority of banks under its coverage paid dividends even during trying times like the Asian and global financial crises.
"Nonetheless, even if we are wrong with our view, any dividend suspension is temporary, at most only for a year," it said.
HLIB retained its "neutral" stance on the banking sector with a preference towards "banks that were acutely bashed down".
Its preferred picks are CIMB Group Holdings Bhd and Alliance Bank Malaysia Bhd with target prices (TPs) of RM4.70 and RM2.35 respectively. Other picks with "buy" ratings are RHB Bank Bhd (TP: RM5.40) and BIMB Holdings Bhd (TP: RM3.70).