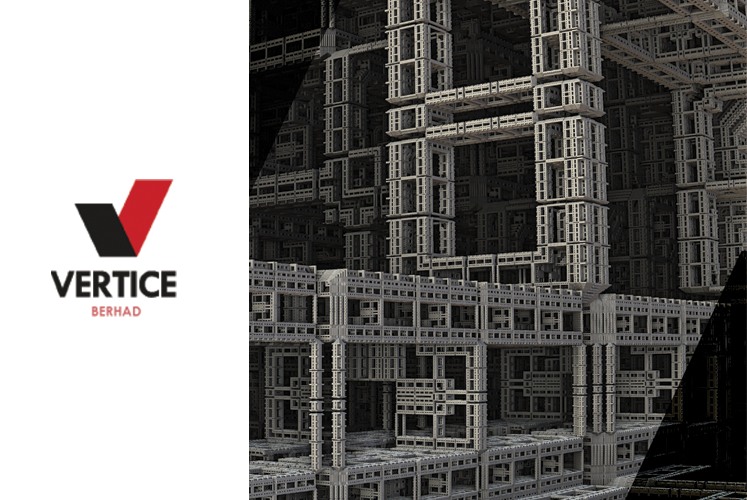 KUALA LUMPUR (Feb 13): HLB Ler Lum has served a notice to resign as the external auditor of Vertice Bhd in line with the group's policy to periodically rotate its auditors.
In a filing with Bursa Malaysia today, Vertice said the policy was adopted as a matter of good corporate governance to benefit from fresh perspective and views of another professional audit firm and thus, further enhance the value of audit.
"HLB Ler Lum has been the auditor of Vertice for over 10 years. The board is of the view that the resignation of the auditor is timely and wishes to effect the change of external auditors to another major international audit firm," it said.
"Save for the above, the board of directors wishes to inform that Vertice is not aware of any other matters that need to be brought to the attention of the shareholders of the group," it added.
The group said it is in the midst of identifying the new auditing firm to be engaged.