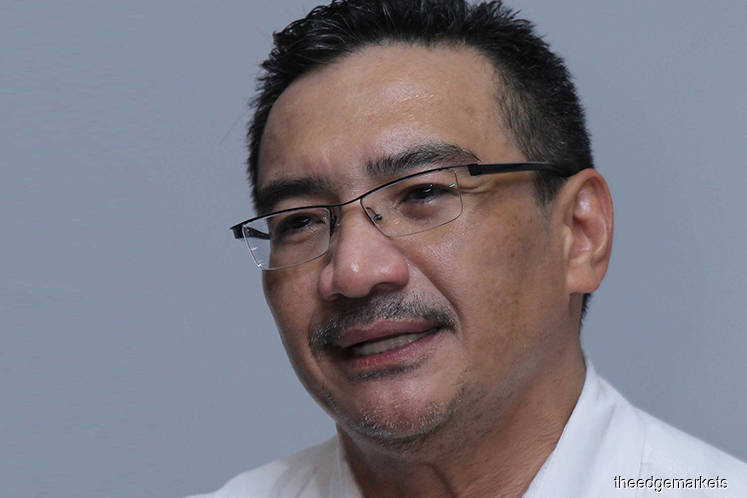 KUALA LUMPUR (Nov 15): Former defence minister Datuk Seri Hishammuddin Hussein has questioned his successor Mohamad Sabu's plans to buy military assets with the reduced allocation under the recently tabled Budget 2019.
Speaking to reporters at the parliament lobby today, Hishammuddin said the overall budget for the Defence Ministry has been reduced by RM2 billion, with the maintenance budget seeing an 84% cutback.
"If before this (during Barisan Nasional), we were unable to purchase such [military] assets, how is he (Mohamad Sabu) going to convince the public that the assets to be acquired can be fulfilled with the budget that has been tabled?" he asked. "If you say you're going to purchase assets, where is that money coming from?"
Hishamuddin also highlighted that the trilateral agreement among Indonesia, Philippines and Malaysia in handling terrorism in the South of Mindanao has not been addressed by Mohamad Sabu.
"The air and sea patrol, I don't see that happening. I am worried about what is being said and the facts of reality and transparency in the Budget," he said, adding that it seems to be against Pakatan Harapan's pledge for transparency.
Hishamuddin also pointed out that while the defence minister has pledged that Sabah will be protected, allocations for Eastern Sabah Security Zone or Esszone in Lahad Datu have been dropped.
"And [allocation for] offshore bases has been reduced, all the figures [budget cuts] are there for everybody to see," he said.