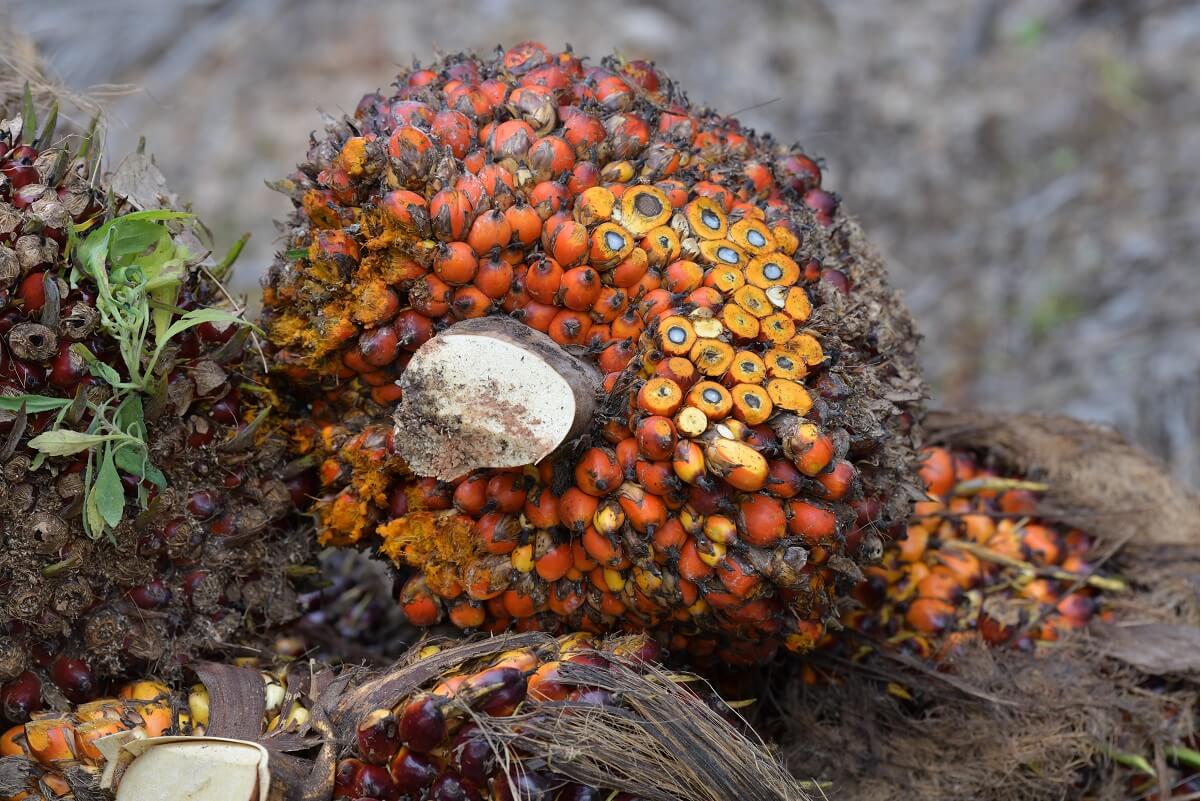 KUALA LUMPUR (Nov 3): Malaysia's plantation sector, which is the most highly taxed sector in the country, is likely to be subjected to the recently-announced "Cukai Makmur" (prosperity tax) under Budget 2022, according to Maybank Kim Eng's head of regional equity research Anand Pathmakanthan.
Speaking in Maybank's post-budget webinar on Wednesday (Nov 3), Anand was answering a question on the possibility of double taxation for the plantation sector with the implementation of the one-off prosperity tax and a windfall tax on the sector. 
"So the government has no qualms about taxing the plantation sector and at this kind of crude palm oil (CPO) prices, I'd be very surprised if the government allows the plantation sector to get away with the prosperity tax," he elaborated. 
Under Budget 2022, the government has proposed to increase the threshold price for CPO windfall profit tax (WPT) structure for local plantation companies.
Local palm oil producers next year will be subject to a standardised 3% levy when CPO prices exceed RM3,000 per tonne in Peninsular Malaysia and surpass RM3,500 per tonne in Sabah and Sarawak.
Currently, Peninsula-based planters are subject to a 3% levy once CPO hits RM2,500 per tonne and above, while planters in Sabah and Sarawak are imposed with a 1.5% levy when CPO prices hit RM3,000 per tonne and above.
Meanwhile, on Friday (Oct 29), the government has introduced the prosperity tax on companies (other than micro, small and medium enterprises) that generate high income during the Covid-19 period, effective year of assessment 2022. 
Chargeable income above RM100 million will be taxed at 33%, while a 24% tax rate applies to chargeable income of up to RM100 million.
In a research note on Oct 31, Maybank remains positive on the plantation sector as it believes the new windfall tax proposals will be beneficial to all Peninsular Malaysia growers.
"By our estimate, it is a bit trickier for Sabah and Sarawak growers as they will only be net beneficiaries under this new proposal if CPO price is below RM4,000 per tonne. 
"To support the oil palm industry, the government has allocated RM35 million to implement the Smallholder Farmers' Oil Palm Replanting Stimulus Scheme and RM20 million to address the anti-palm oil campaign.
"The government will allocate RM2.5 billion for 2022 to further strengthen the development of rural communities through commodity development programs. Of this amount, RM1.3 billion will be channelled to FELDA for the purpose of rehabilitation and development package for settlers, RM495 million for the benefit of FELCRA participants and RM699 million for the development of smallholder farmers in the rubber industry under RISDA," Maybank highlighted. 
See more Budget 2022 highlights here.