This article first appeared in The Edge Malaysia Weekly, on December 27, 2021 - January 09, 2022.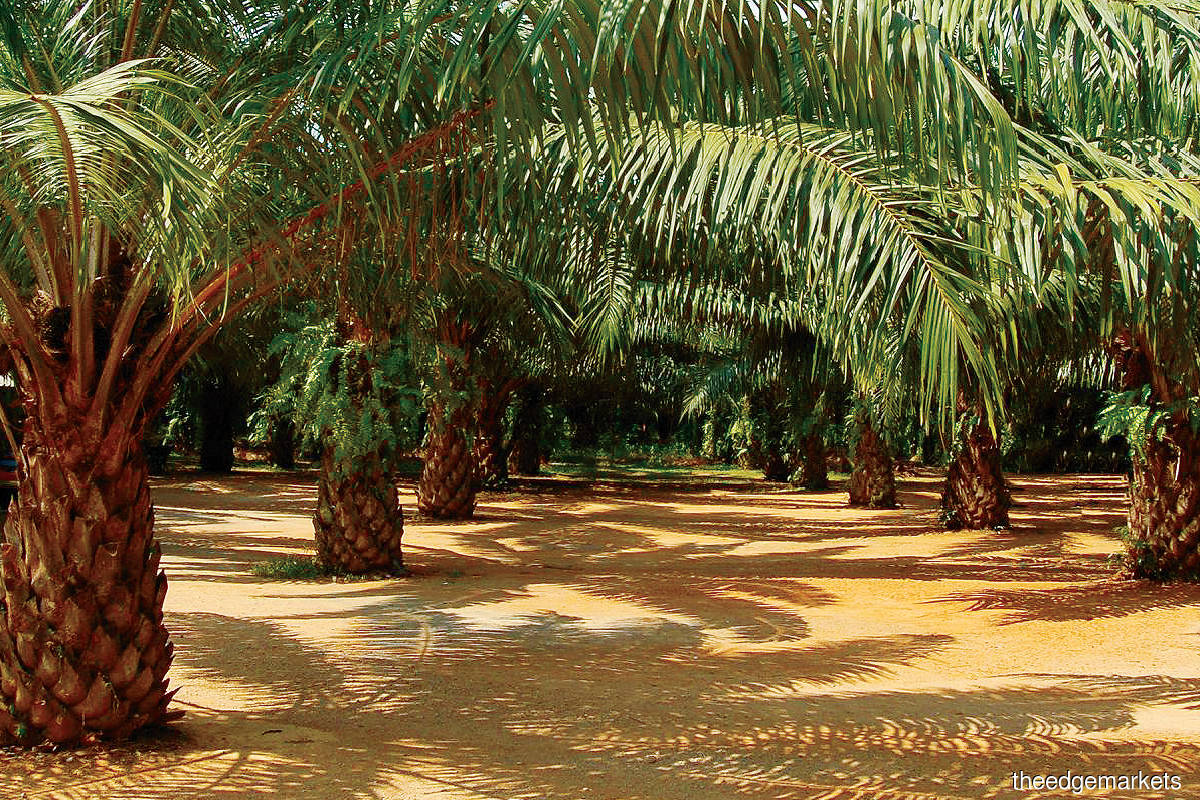 Far East Holdings is not often mentioned in the same breath as plantation giants Sime Darby Plantation Bhd, IOI Corp Bhd or Kuala Lumpur Kepong Bhd because of its small market capitalisation of RM1.75 billion compared with these companies'.
The Pahang-based oil palm planter and refiner remains under the radar of many investors despite a long history that can be traced back to its inception in 1973. It was listed on Bursa Malaysia in 1991.
Nevertheless, Far East has generated a total return to shareholders, inclusive of dividend payments, of 14.1% over FY2018 to FY2020. It is the winner of the highest returns to shareholders over three years accolade (plantation sector) for The Edge Billion Ringgit Club 2021.
Far East declared a dividend of seven sen per share for its financial year ended Dec 31, 2020 (FY2020), which is higher than the 2.5 sen per share declared in FY2019 and three sen per share in FY2018.
Shareholder returns were boosted by a split-adjusted 45.32% gain in Far East's share price over the three years under review — from its closing price of RM2.03 on March 30, 2018, to RM2.85 as at March 31, 2021.
This is in contrast to its big-cap peers, such as IOI Corp, Sime Darby Plantation, Kuala Lumpur Kepong and Hap Seng Plantations, whose share prices trended lower in the period under review.
Despite the Covid-19 pandemic sending shock waves throughout the world, 2020 was a bumper year for plantation companies.
Boosted by the sharp rise in crude palm oil (CPO) prices, Far East registered a 22.45% increase in net profit to RM97.98 million in FY2020 from RM80.02 million in the previous year. In FY2018, it posted a profit of RM49.80 million.
The growth in net profit in FY2020 comes on the back of a strong revenue of RM669.05 million, almost double its FY2019 and FY2018 revenue of RM381.13 million and RM379.83 million respectively.
The strong momentum in CPO prices was one of the key drivers for Far East's financial performance. It recorded an average CPO price of RM2,719 and an average palm kernel (PK) price of RM1,640 in FY2020, an increase of 28% and 30% respectively when compared to FY2019.
According to Far East, the Malaysian Sustainable Palm Oil (MSPO) and the International Sustainability Carbon Certificate (ISCC) certifications that its estates hold have enabled it to fetch premium CPO and PK prices.
Another contributing factor to its impressive performance is its relatively young trees.
Far East counts 65% of its planted oil palms as prime palms between seven and 18 years, which is why the group saw stronger fresh fruit bunch (FFB) production in FY2020 of 316,710 tonnes compared with 298,849 tonnes in FY2019. The group also replanted 232ha in FY2020 to maintain the age profile of its plantings and achieve better yields.
The group has 15 oil palm estates in Pahang, including three that are managed by its associate company, Kampong Aur Oil Palm Company Sdn Bhd. Its total oil palm planted area measures 18,791ha and its weighted average palm age is 11.5 years.
Far East acquired 796.21ha of oil palm estate from Perbadanan Setiausaha Kerajaan Negeri Pahang and 124.5ha of oil palm plantation land, inclusive of a palm oil mill with the capacity of 40 tonnes of FFB per hour, from Harn Lern Corp Bhd. The two assets, which cost the group RM198.86 million, are located in Rompin, Pahang.
Despite a strong performance in the last three years, Far East expects its performance for FY2021 to continue to be challenging owing to the Covid-19 pandemic, rising operation costs, higher wages and labour shortage.