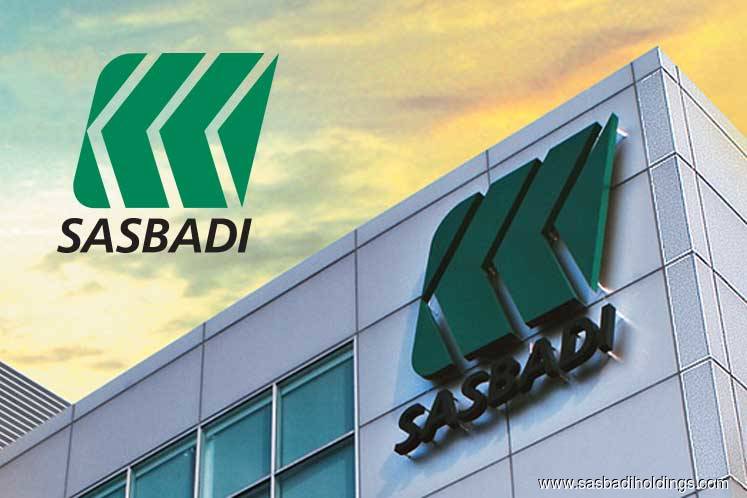 KUALA LUMPUR (Jan 22): Sasbadi Holdings Bhd's net profit for the first quarter ended Nov 30, 2018 (1QFY19) rose 84% to RM4.38 million versus RM2.38 million in the previous year, thanks to higher revenue from its print division, as well as lower expenses.
This brought up earnings per share to 1.05 sen from 0.57 sen in 1QFY18. Revenue for the quarter rose 11% to RM30.51 million, from RM27.51 million a year ago.
In a filing today, Sasbadi said revenue from the group's print publishing division rose 10% due to better performance from new textbook contracts with the Ministry of Education, as well as non-academic products and contribution from sales of its Marshall Cavendish Education products.
However, this increase was partly off-set by a drop in school workbook-related revenue, it noted. To mitigate further losses, the group will reallocate its resources to produce workbooks that target the retail market and contents for the export market.
On its prospects for the current financial year, Sasbadi said it will focus on growing its non-academic related segments, of which it expects better results with stronger sales momentum.
It will also step up marketing efforts in the rights licensing and book export market, in a bid to reduce dependency on the local market.
"Going forward, the group will participate in all major international book fairs, as part of our efforts to grow export-based revenue," it said.
Sasbadi closed unchanged at 21.5 sen today, for a market value of RM90.11 million. Over the course of one year, the stock fell 65%.