This article first appeared in The Edge Financial Daily, on April 7, 2020.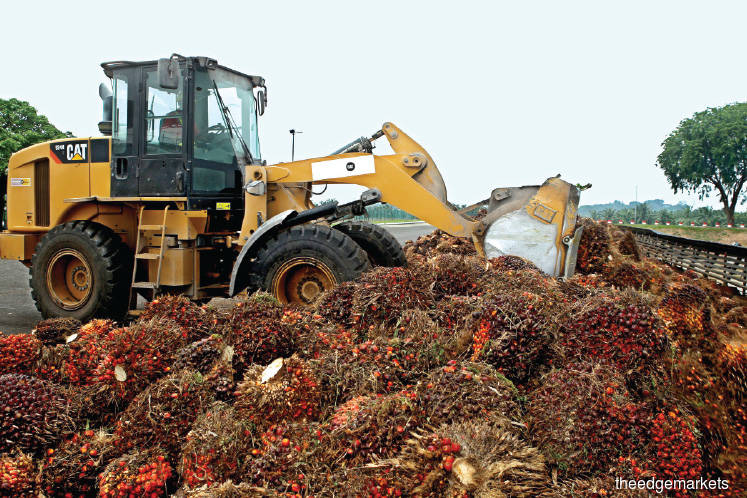 Plantation sector
Maintain neutral: The Sabah government, with 1.54 million hectares (ha) of oil palm planted areas, has ordered estates and mills in six districts to shut until April 14, after some workers tested positive for Covid-19. The shutdown affected nearly 75% of the state's crude palm oil (CPO) production and about 100,000 workers. 
Malaysia's plantation industries and commodities ministry and other plantation players with exposure to the state have joined calls to appeal the decision as it could negatively impact the palm oil industry. It is still early to make any earnings adjustments from the plantation ban but we believe the impact of a decline in production may be mitigated by higher CPO prices. Our "neutral" rating on the plantation sector is maintained with a CPO price forecast of RM2,300 a  tonne for 2020.
Sabah is the largest palm oil-producing state in Malaysia, contributing five million tonnes or 25% of 2019's CPO production. The closure of estate and milling operations since last week in six districts — Kalabakan, Semporna, Kunak, Tawau, Lahad Datu and Kinabatangan — to April 14 has hit an estimated 780,000ha of planted areas — nearly 75% of Sabah's palm oil production. A delay in harvesting, normally every 10 days, at estates will result in fresh fruit bunches (FFBs) rotting on trees, a loss of FFB yield as overriped FFBs will cause deteriorating oil content and a deteriorating oil quality with an increase in free fatty acids content due to a delayed processing time. Overriped FFBs will also cause more than 50% of fruits detached, thus more loose fruits scattered all over estates.
Most plantation players have exposure to Sabah given the fertile soil there. Notable players with a significant exposure include FGV Holdings Bhd at 38%, Hap Seng Plantations Holdings Bhd, Genting Plantations Bhd (33%), Kuala Lumpur Kepong Bhd (20%) and IOI Corp Bhd (68%). Hap Seng Plantations and Kretam Holdings Bhd would be the most severely affected given almost all of their estates are in the affected areas. 
We think the additional two-week closure in April will result in a drop of 155,000 tonnes or 9% of the national monthly production. Sabah's unexpected drop in CPO production will drag April's inventory level, providing support to CPO prices in the near term. The recent heavy selling in global markets due to mounting concerns about the spread of Covid-19 lowered the CPO price by 19% year to date to the current RM2,456 per tonne. — PublicInvest Research, April 6