This article first appeared in The Edge Financial Daily, on March 23, 2018.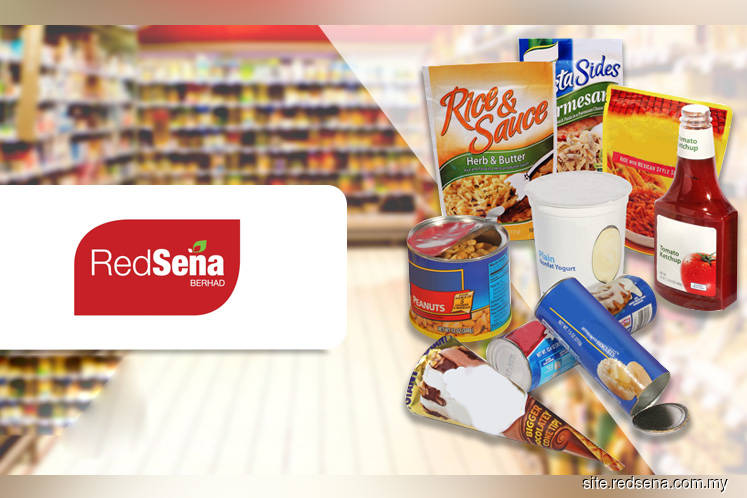 KUALA LUMPUR: The high asking price from the acquisition targets has led to Red Sena Bhd sitting on its hands for more than two years. The food and beverage (F&B) special purpose acquisition company (SPAC) has up to Dec 10 this year to secure its qualifying acquisition (QA).
However, the company will not rush to secure a QA.
"It would be better that the funds are returned to investors if we fail to secure an asset that is value-accretive," its executive director and chief executive officer (CEO) Joseph Tan Eng Guan told reporters after the company's annual general meeting (AGM) yesterday.
According to Tan, the biggest challenge facing Red Sena in securing its QA is the high valuation expectations by potential sellers for their businesses, especially foreign targets.
"Over the last 27 months, we also realised that there are not many F&B companies available for sale in the overseas markets such as Thailand, Indonesia and Vietnam. In fact, the valuation expectation the potential sellers in Indonesia and Vietnam are seeking is even higher than that in Malaysia," he said.
"In the case of Thailand and Vietnam, there are also many other investors and potential buyers looking out for investments there, and that's a reason why the business valuation is even higher than here," Tan added.
With the high valuation and the less familiar background in the foreign countries, Tan said the overseas opportunities have more or less fizzled out and Red Sena will now focus its acquisition targets on Malaysia.
Still, the SPAC has yet to identify a suitable asset to acquire despite talking to more than 50 companies, Tan said.
"We have [spoken] to not less than 50 companies and some of these companies have given their proposals. At this point, we have not received anything concrete ... we don't really have many hot prospects," he said.
On a news report that Red Sena is eyeing a takeover of the Munchy Group, Tan said so far there was nothing firm.
Noting that time is running short, Tan said the management will not draw the last curtain until at least the third quarter of this year.
"The final curtain is not drawn. By the third quarter, if we have not come out with any conditional sales and purchase agreement, (then) we'll be out of time (to acquire a QA)," he noted.
In 2015, Red Sena raised RM400 million from its initial public offering, of which 92% or RM368 million of the proceeds were kept in a trust account for the QA.
Red Sena shares closed unchanged at 46.5 sen yesterday, bringing a market capitalisation of RM465 million.