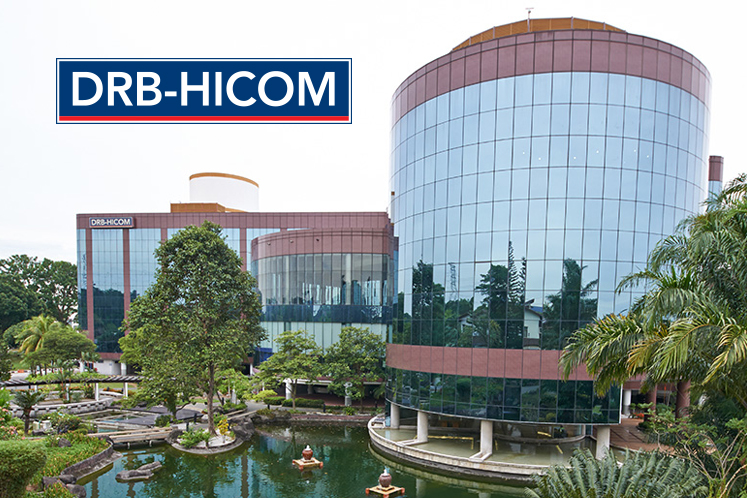 KUALA LUMPUR (Aug 23): DRB-Hicom Bhd, whose share price soared to a 19-year high of RM2.95 today, posted a net profit of RM46.21 million for the three months ended June 30, 2019, versus a net loss of RM66.59 million in the same period a year earlier.
Quarterly revenue jumped 29% to RM3.44 billion from RM2.65 billion in the previous year.
DRB-Hicom is currently operating a nine-month financial year in 2019 (FY19), as the group has changed its fiscal year end from March to December.
In a statement, DRB-Hicom attributed the better performance to improved sales in the automotive sector.
"The automotive sector recorded a 59.2% y-o-y jump in revenue to RM2.23 billion as Proton's various launches of facelifted models, as well as promotions by other marques in the group's stable boosted sales.
"Overall, up to July 2019, Proton has delivered 52,108 units of vehicles in calendar year 2019, compared with the 35,561 units it sold in the same period in 2018," it said.
Meanwhile, the services sector's revenue remained flat at RM1.09 billion, while the properties segment saw lower revenue as its construction-related projects were in various stages of progress.
Going forward, the group expects its automotive business to remain resilient, supported by Proton's improved models and new models by other marques in its portfolio.
On the other hand, Pos Malaysia Bhd, which is a part of the group's services business, will continue to operate in a competitive environment amid price and cost challenges, although DRB-Hicom said it is addressing the issues.
"The group's other businesses in defence, banking, postal and logistics, concession and property will continue its momentum in achieving a sustainable business model amidst a challenging market," it said.
Overall, the group expects satisfactory performance for FY19.
DRB-Hicom's share price has jumped 73.5%, or RM1.25 year to date to RM2.95 — the highest closing since February, 2000. Its market capitalisation was at RM5.7 billion.