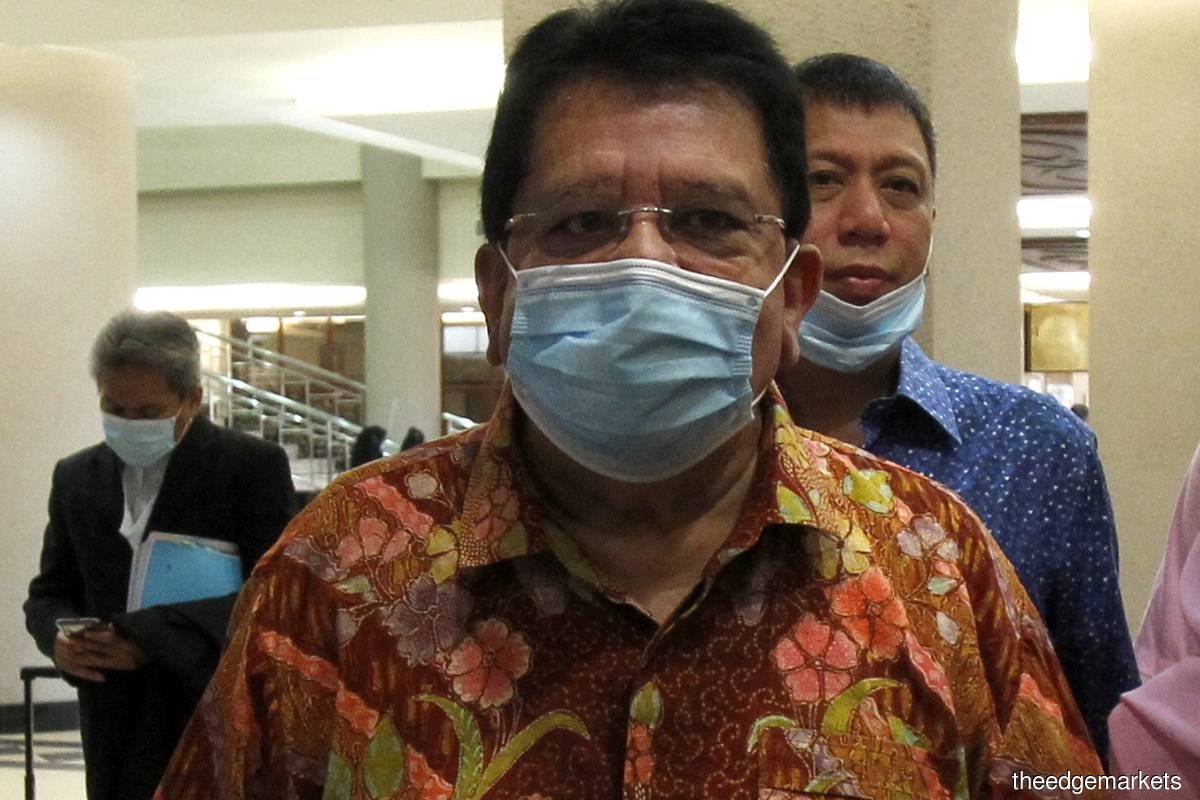 KUALA LUMPUR (Sept 2): The High Court here today gave an ultimatum to former Federal Territories minister Datuk Seri Tengku Adnan Tengku Mansor to decide by this Sept 23 on the settlement of his income tax arrears with the Inland Revenue Board (IRB) or the court will continue to hear the IRB's summary judgment application against him.
Today, Justice Azimah Omar declined to postpone the case further after Tengku Adnan's lawyers Rosli Dahlan and Datuk SS Ruban informed the court on the possible settlement of the former minister's income tax arrears with the IRB.
"Decide by Sept 23, either settle or if not, we will proceed straight to the hearing.
"This case has been long enough," Justice Azimah said.
The IRB is represented by lawyer Dr Hazlina Hussain.
The IRB is seeking from Tengku Adnan some RM57 million in tax arrears recorded between 2012 and 2017.
It was reported that Tengku Adnan had earlier wanted a stay of the IRB's legal action and that he had withdrawn his application to strike out the suit.
According to news reports in August 2019, the government, through the IRB, sued Tengku Adnan to claim RM57.167 million in unpaid taxes since 2012.
It was reported that the suit was filed at the High Court here on July 24, 2019.
Read also:
IRB sues Ku Nan for RM57m in unpaid taxes
Edited by Chong Jin Hun