This article first appeared in The Edge Financial Daily, on May 29, 2019.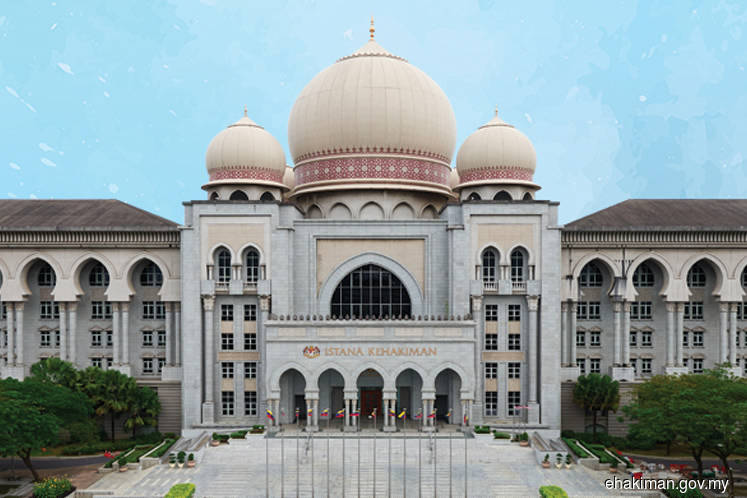 KUALA LUMPUR: The High Court has fixed June 28 to hear the application by the Attorney General's Chambers (AGC) to transfer the second solar project bribery charge faced by Datin Seri Rosmah Mansor from the Sessions Court to High Court.
The charge concerns her alleged receipt of RM5 million in connection with the solar hybrid system project.
Deputy Public Prosecutor Poh Yih Tinn told reporters about the hearing date after the case was called up for mention before High Court deputy registrar Mahyudin Mohmad Som yesterday.
The AGC made the transfer application on the basis that the first bribery charge faced by Rosmah over the same solar project had been transferred to the High Court.
According to the AGC, both cases shared facts which meet the "same transaction" requirement under Section 165(1) of the Criminal Procedure Code. On Nov 15 last year, Rosmah, 67, pleaded not guilty in the Sessions Court here to two counts of receiving bribes, totalling RM1.5 million, on the implementation of the project to supply and instal solar energy at 369 rural schools in Sarawak two years ago.
The case was then allowed to be transferred to the High Court on March 15. On April 10, Rosmah was slapped with another charge for receiving a bribe involving RM5 million in connection with the same solar project. However, the prosecution amended the charge sheet by changing the locality of the alleged crime when the case was called for mention on May 10.
According to the amended charge sheet, Rosmah was alleged to have received RM5 million from Saidi Abang Samsudin, 59, the managing director of Jepak Holdings Sdn Bhd through her former aide Datuk Rizal Mansor.