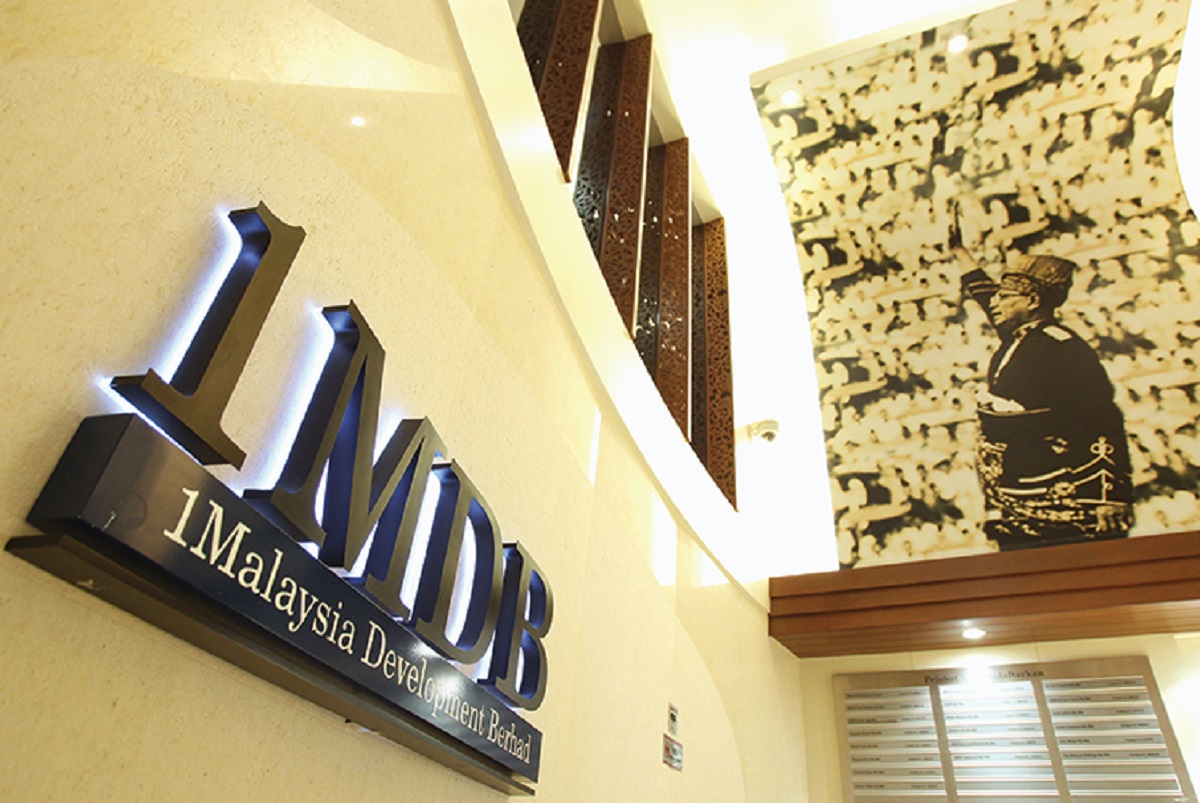 KUALA LUMPUR (March 17): The High Court here today has fixed Sept 6-7, 2021 to hear the prohibition order application by the Malaysian government against PetroSaudi International Ltd (PSI) and Saudi businessman Tarek Obaid from using over US$340 million (RM1.45 billion) in the UK that allegedly belongs to 1Malaysia Development Bhd (1MDB).
Deputy public prosecutor Budiman Lutfi Mohamed told reporters of the new hearing dates after obtaining them today during a session in chambers with Justice Datuk Ahmad Shahrir Mohd Salleh.
Justice Shahrir was noted to have taken over this case after the previous judge Justice Mohd Nazlan Mohd Ghazali was transferred to the High Court's civil division effective March 1.
"It is still ongoing," Budiman quipped, when asked by reporters about the progress of the negotiations between the government and PSI's subsidiary PetroSaudi Oil Services (Venezuela) Ltd (PSOSL) in relation to the former's bid to forfeit the 1MDB money from the company.
On July 10, 2020, the government filed a notice of motion implicating that the monies involved belonging to PSI and its subsidiary PSOSL were related to an offence under Section 4(1) of the Anti-Money Laundering, Anti-Terrorism Financing and Proceeds of Unlawful Activities Act (AMLATFPUAA) 2001.
The prohibition application, filed under Section 53 of the AMLATFPUAA, sought to bar the aforementioned over US$340 million deposited in a client's account at UK-based law firm Clyde & Co LLP as well as an unspecified amount of money deposited in an intermediate account name of Temple Fiduciary Services at Barclays Bank.
Section 53 of the Act concerns the prohibition of dealing with property outside of Malaysia when the property is the subject matter of an offence under subsection 4(1).
The Malaysian government named Tarek Obaid, PSI, PSOSL, Clyde & Co and Temple Fiduciary Services Ltd as the first, second, third, fourth and fifth respondents respectively.
The application was supported by an affidavit affirmed by Malaysian Anti-Corruption Commission investigating officer Mohd Afiq Ab Aziz.
In the affidavit, Afiq said he was one of the investigating officers responsible for the 1MDB probe and he had uncovered information that led him to reasonably believe and suspect that the assets being held or deposited abroad were proceeds from illegal activities, in the course of his duties.
He added that the application to block the monies is appropriate until such a time that the courts would definitively determine whether the monies rightfully belong to 1MDB.