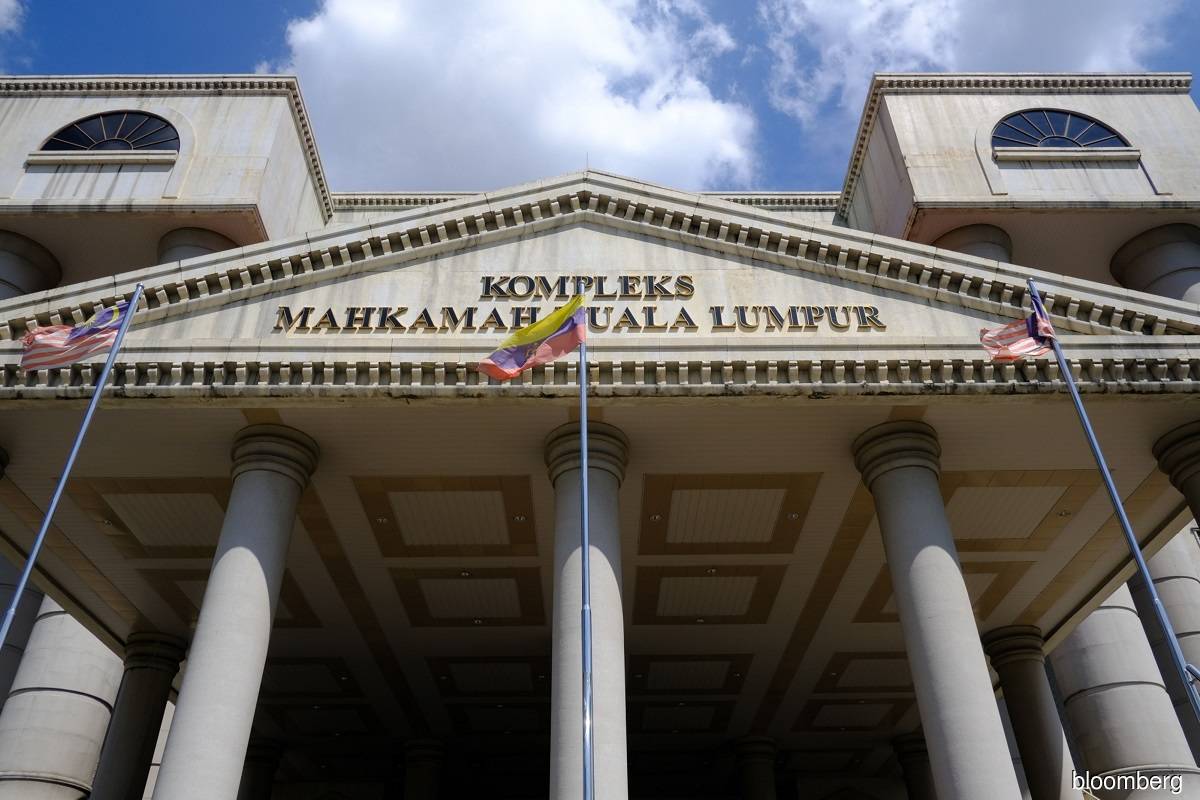 KUALA LUMPUR (Nov 8): The High Court has dismissed the government's forfeiture action against Puan Sri Goh Gaik Ewe — the mother of fugitive businessman Low Taek Jho — as the prosecution did not provide any evidence on how the assets were related to the commission of unlawful activities.
The properties concerned under the action against Goh, who is the 13th respondent, are the monies held in three Hong Leong Bank accounts and a bungalow located in Penang.
While giving his grounds for the judgment, Justice Mohamed Zaini Mazlan said the applicant had merely shown that the monies were credited into the bank accounts, but did not provide any evidence on how these bank accounts were related to or used for the commission of the unlawful activities.
"The applicant also did not offer any evidence to show how the monies deposited into these bank accounts were linked to any illegal transactions or that they were proceeds of unlawful activities.
"The relationship between the 13th respondent and any of the characters or entities in the 1MDB (1Malaysia Development Bhd) affairs was also conspicuously missing," said the judge.
Justice Mohamed Zaini added there were many "glaring discrepancies" in the affidavits by the investigating officers, which he noted were never corrected or explained even after they were highlighted in Goh's affidavit.
The judge added there was no affirmation whatsoever in any of the applicant's affidavits pertaining to the bungalow.
Meanwhile, the judge also noted that the prosecutor had objected to the admissibility of Goh's affidavit, as it was attached as an exhibit to the affidavit of the respondent's lawyer in the US.
The applicant also highlighted that Goh had absconded from Malaysia and failed to surrender to the police for investigations, and contended that the respondent's affidavit should be disregarded.
"I had in considering the submissions by the applicant and the 13th respondent's counsel, leaned in favour of the 13th respondent, and dismiss the applicant's objection," the judge said.
Read also:
Govt fails in bid to forfeit monies from Roger Ng and wife 
Prosecution fails in forfeiting Najib and family's seized assets
Govt recovers almost half of RM31m 1MDB-related assets seized