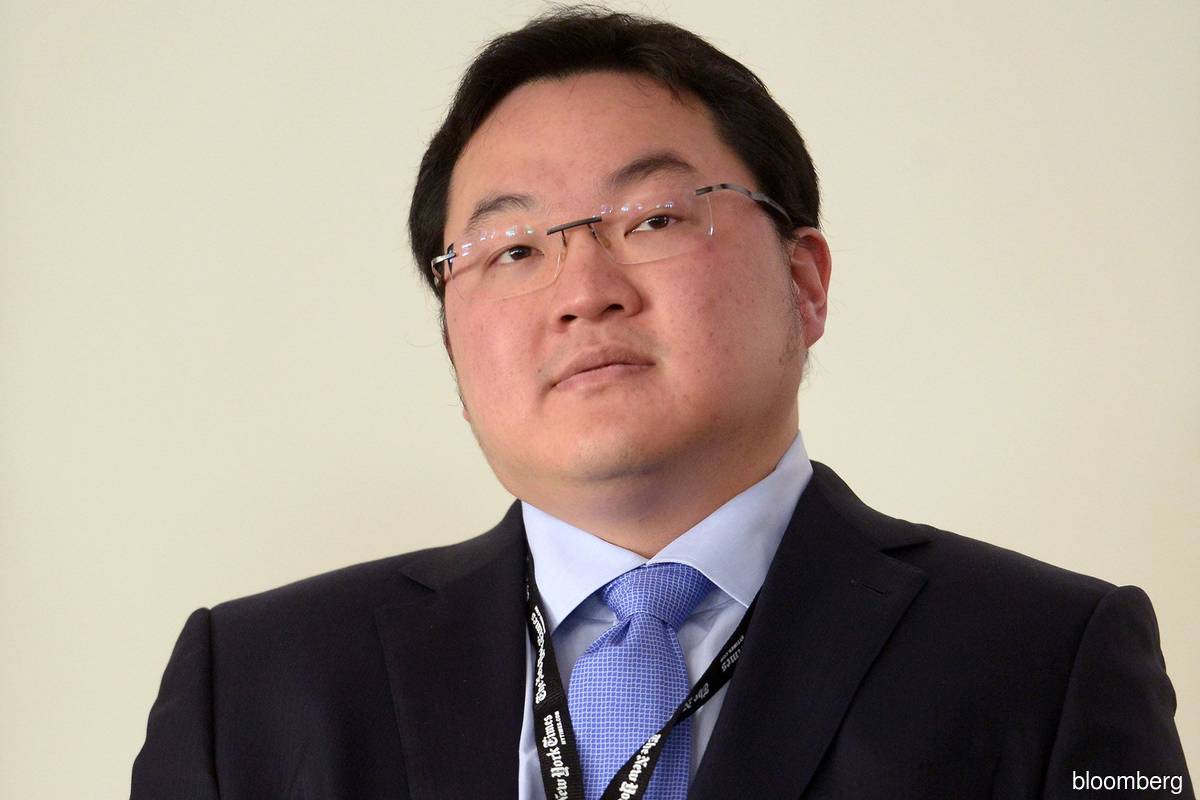 KUALA LUMPUR (Aug 12): The High Court here has allowed 1Malaysia Development Bhd (1MDB) and a subsidiary to start contempt proceedings against rogue financier Low Taek Jho (Jho Low) and his father Tan Sri Larry Low Hock Peng for not abiding by the asset freezing order issued by the court in March.
The decision was made by High Court judge Hayatul Akmal Abdul Aziz following online proceedings.
1MDB and its subsidiary Global Diversified Investment Company Ltd (formerly known as 1MDB Global Investments Ltd) filed the application in May, after not receiving any responses from the defendants, following the imposition of the Mareva injunction.
Senior counsel Siva Kumar Kanagasabai from Messrs Skrine confirmed the decision with The Edge when contacted on Friday (Aug 12).
"Following this, our firm will now need to file an inter partes (between the parties) application, order granting leave, affidavit in support and statement under the Rules of Court 2012, and serve at their last known address in Tanjung Bungah," he added.
The court fixed Aug 23 as another case management date before senior assistant registrar Haslinda A Raof.
With leave granted, the fugitive businessman and his father will have to tell the court why they did not abide by the injunction. However, their current whereabouts are unknown.
The Edge reported last month that 1MDB wanted to initiate contempt proceedings against the duo.
Hayatul Akmal, during a hearing on March 15, granted the ex parte Mareva injunction against Jho Low and Hock Peng to freeze their assets, which totalled up to US$1.43 billion (RM6.35 billion), and for both of them to list these assets and give their current address to Messrs Skrine.
The injunction was upheld by the judge during another hearing on May 15, after considering submissions from 1MDB and Global Diversified Investment Company, as well as from Jho Low and Hock Peng, who were then represented by Messrs Valen & Oh.
However, Messrs Valen & Oh applied to discharge itself after it did not manage to get further instructions. 
While Hayatul Akmal initially did not allow it to stop representing the father and son, she eventually allowed the firm to discharge itself on July 6.
The US$1.43 billion worth of funds or assets sought in the Mareva injunction is part of the US$3.78 billion that 1MDB is seeking from Jho Low and his father, as well as Jho Low's mother Puan Sri Goh Gaik Ewe, his brother Taek Szen, sister May Lin, and his right-hand man Eric Tan Kim Loong, who were named as defendants in the suit that was filed in May last year.
Besides seeking the return of the funds or assets, 1MDB and its subsidiaries are also seeking damages to be assessed by the court.
Read also:
1MDB seeks to initiate contempt proceedings against Jho Low and his father for ignoring injunction
Mareva injunction against Jho Low and father stands, required to disclose assets and whereabouts