This article first appeared in The Edge Financial Daily, on September 26, 2017.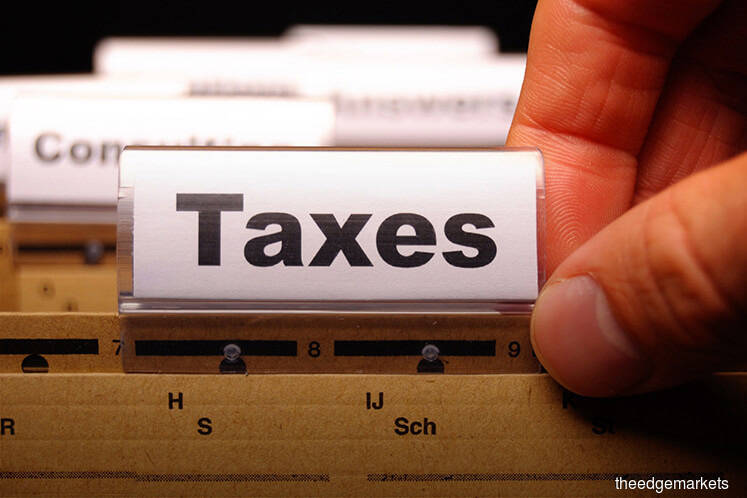 KUALA LUMPUR: Although German companies still favour Malaysia as a business destination, hidden taxes and foreign exchange (forex) requirements continue to add to costs, the Malaysian-German Chamber of Commerce and Industry (MGCC) said yesterday.
Hidden taxes, which include non-deductible taxes on refurbishment, maintenance, legal services, and company vehicles, add to the overall corporate tax rate, said MGCC president Peter Lenhardt.
"If you look at the cost of refurbishment, there is a tremendous impact on the bottom line of any business, so a lot of them don't see any reason to spend on maintenance," he told reporters at the launch of the AHK World Business Outlook 2017.
Lenhardt, who is the managing director of A & H Meyer Sdn Bhd, also pointed out that the requirement for exporting companies to convert 75% of their export proceeds into ringgit can be a huge deterrent to German companies, which typically export their products and keep proceeds in foreign currencies for hedging purposes.
Taxes on services that are rendered abroad and soft trade obstacles among Asean nations, such as non-tariff barriers, also deter companies from choosing Malaysia as their regional hub, he added.
On the whole, however, German companies are still very positive about doing business in Malaysia as they perceive better economic conditions in the next 12 months. MGCC's outlook report, which surveyed some 4,000 German companies worldwide of which 500 to 600 are in Malaysia, indicated that expectations are significantly better than the status quo, although less than 30% expect economic development to be better this year (see chart).
"There is growing demand in the region and markets are moving, despite protectionist talk [from US president Donald Trump and Brexit happening]," Lenhardt said. The survey indicated 72% of German companies here are greatly influenced by domestic demand.
Globally, the survey saw the highest percentage at 34% of respondents opining that prospects were "better" in the coming year, especially for North America, the eurozone, and Asian countries including China.
Excluding China, 35% of respondents are positive about economic conditions in Asia and the Pacific, the highest percentage across the world.
The survey, which saw some 41% of respondents coming from the trading sector, 39% from manufacturing, and 20% from services, was reflective of the German economy, said MGCC executive director Daniel Bernbeck.
About 41% of the respondents were made up of small and medium enterprises.
"It's these smaller companies that are really aware of what's happening on the ground and making changes to respond to that, so we need to listen to them," Bernbeck said.
Lenhardt added that another economic risk which is not unique to Malaysia is the lack of qualified labour. He noted that there is a lack of industrial involvement in vocational training which creates a gap where the workforce is not fully trained to operate in high tech facilities.
"MGCC has invested and promoted vocational training programmes for workers who are not going for academic qualifications, which would also help improve local industries," he said with reference to Germany's industry-focused education model.
Commenting on the upcoming Budget 2018, Bernbeck said he hopes that money will be allocated to the increasing demand for better education, efficient technology infrastructure and enabling innovation in high-tech industries which he pointed out are important elements to prepare the country for the coming Industrial Revolution 4.0.
Bernbeck added that Malaysia has a relatively minimal political risk compared with other countries in the region and that regardless of who will be heading the country after the upcoming general election, German companies are committed to further investing in Malaysia.
"Whoever will be running the show afterwards, we hope that stability, accountability, and reliability of the economic framework and environment will remain positive and attractive for our foreign investors coming into the market," he said.